Brics Aviation is an intermediary service. We guide and advise students during their flight training in Poland. We provide clear information on the training and the associated costs. As enthusiastic and passionate airline pilots we have the knowledge and experience. We use this to help the students during their training in Poland. For example, we introduce the students to the Polish aviation authorities. We introduce them to the world of aviation legislation. To support and act as a source of information when necessary.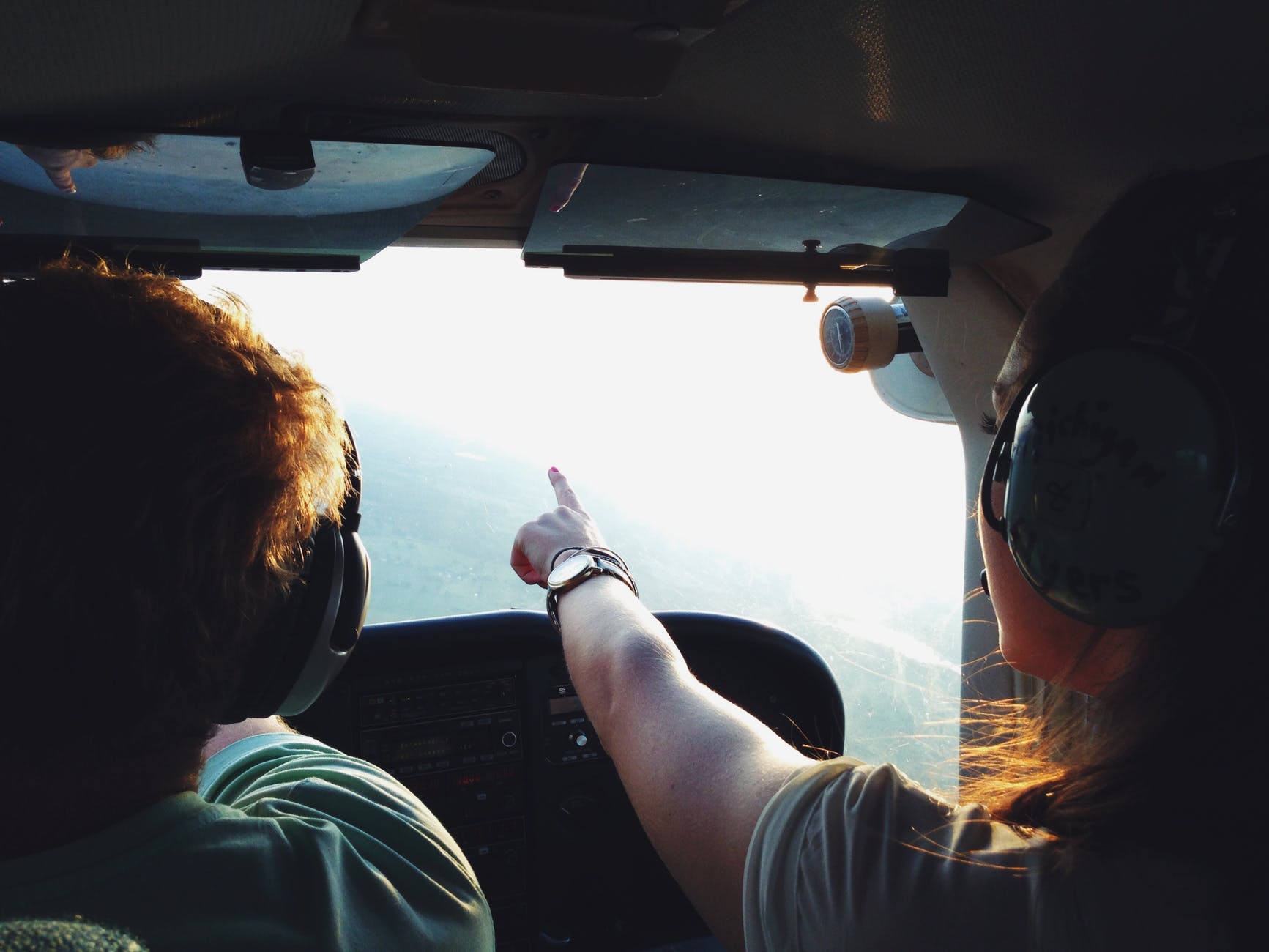 Everything You Need To Know!
For many pilots, flying for the airlines is the ultimate dream – so if you've asked the question 'How do I become a commercial pilot?' Elinor Evans shares a few answers to start you on the road to your career…
Flying across the world at the controls of some of the most sophisticated aircraft in existence, is, for many, a dream job. So understandably you've asked the question: How do I become a commercial pilot?
On the road to a career as a commercial pilot, you're going to have to make many decisions – there's no 'normal' route to a job in the left-hand seat, there are many different training routes, financing options, and career paths. In this article, we'll answer just a few of those questions which will get you off on the right foot.
Where Do I Start?
Before signing on the dotted line for any kind of commercial pilot training, you should look into obtaining your initial Class 1 Medical, which is necessary for anyone wishing to train for a commercial or airline transport pilot license.
Don't be fooled by some of the myths such as, 'I can't be a professional pilot because I wear glasses.' Contrary to popular belief, you can fly commercial aircraft wearing glasses or contact lenses, as long as your vision is correctable to 20/20.
Applicants for an ATPL license must be at least 21 years old, and all medicals must be carried out by an EASA CAA-approved Aeromedical Centre. You can expect the medical examination to take up to four hours, and it examines your medical history, eyesight, general physical check, hearing, heart rhythm, lung function, as well as including blood and urine tests. More details on obtaining a Class 1 can be found here.
Be aware that becoming a commercial pilot is a huge financial commitment and is also very competitive. Shop around a wide variety of training schools, consider all the different routes and finally, gain experience.
Work placements with aviation companies can help, but if you're at school – get involved with your local Air Training Corps or Combined Cadet Force. If you're going to university, consider the University Air Squadron too. All of these experiences will help you to decide whether a pilot career is for you, as well as setting you in good stead once you get to pilot selection and when you're competing for airline flight crew jobs.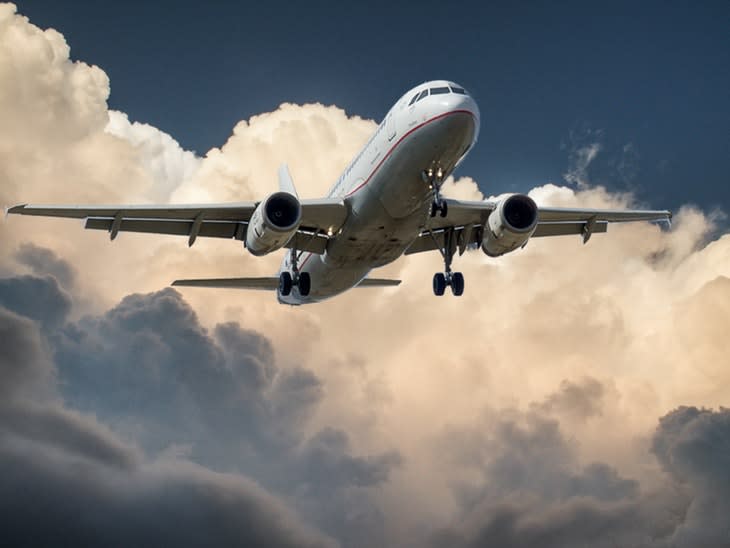 I've Heard About A Pilot Shortage – Is It True?
Yes and no; there's certainly mixed evidence. It's true that Boeing's Pilot and Technician Outlook projects that over the next 20 years, the world's aviation system will require 790,000 new commercial airline pilots. One-third of these pilots will be required in the Asia Pacific region, another 206,00 in North America and Europe 146,000 – that's a lot of pilots needed!
It's also true that due to adjustments in pilots' age regulations, there is a large number of pilot captains set to reach retirement age over the next few years, which has created greater awareness of the need to train pilots of the future with a captain's skill set in mind.