Discover the International Hotel Management Center
CMH's Strengths
Choosing to study at CMH means choosing to train in an ever-expanding market in search of new profiles combining the knowledge and professional skills of the hospitality sector.
CMH offers:
Innovative teaching with programs that combine recent international management methods with hospitality traditions
Direct application in business, with internships and assignments
Courses taught by professionals and experts from the hospitality business
Personalized professional support, with coaching and management specialists
A multicultural environment, with over 50 nationalities represented
Professional work-study programs so students can alternate between studying and an occupation
European and international recognition, from high-level qualifications to level 6 and 7 RNCP certifications
Employability is our priority
For over 45 years, professional experience has been central to our courses. The management center focuses on helping its students find employment. The CMH method combines internships, tutored projects, work-study programs, and coaching for professional integration. This method offers our students the opportunity to accumulate rewarding experiences in business. The final year work-study programs along with personalized follow-up for our students enable them to achieve a level of employability recognized by recruiters and players in our sector.
The keys to employability:
Continuous work on the student's career plan
Work-study programs and regular periods spent at a business
Personalized coaching throughout the course
Lectures by experts at CMH
Our partnerships with players in the hospitality world
Putting Hospitality and Luxury Brand professionals in touch with companies and corporate universities
A semester at our London campus with work experience.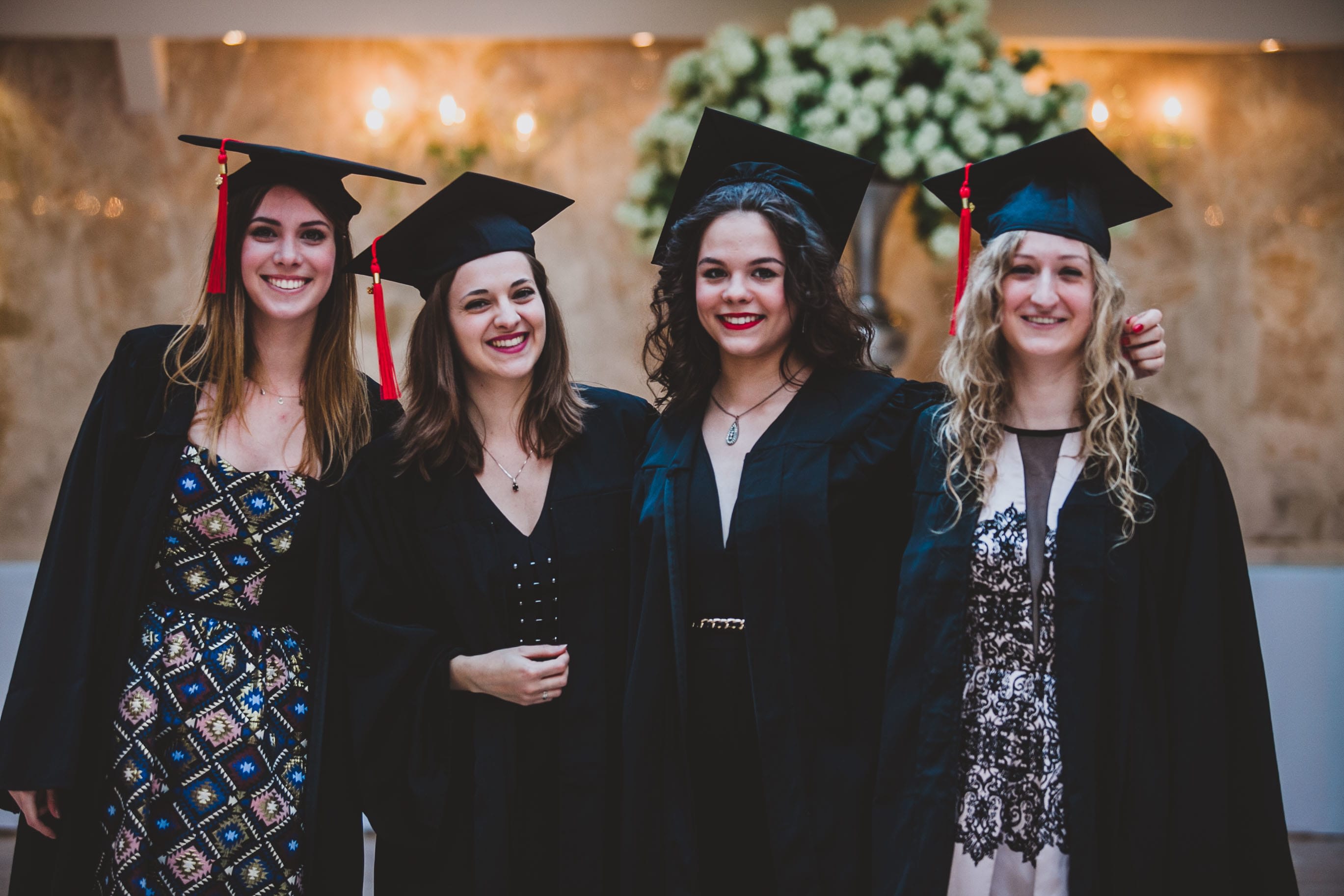 CMH Campus
Join our Hospitality & Luxury Brand Management School
CMH has always been forward-thinking in its ecosystem. We have created a unique hospitality management training model designed to fulfill our students' professional ambitions as well as meeting companies' requirements for current and future careers.



Choosing CMH means embarking on a unique experience. You will be part of an excellent training program while developing your career goals in France or abroad.



To help you concretize these goals, a team of lecturers involved in the world of business and research will provide tuition in management sciences for application in the luxury hospitality industry. CMH also offers you a special service: the Career Centre, which helps you to develop your professional skills and to find work experience at a company.



By choosing to join us, you have a chance to become one of the hospitality managers of tomorrow.



Romain Peyré, Director, CMH
CMH in pictures
For more than 45 years, the mission of CMH – Centre de Management Hôtelier International – has been to produce new professionals with managerial and operational skills in International Hospitality Management, Upmarket Tourism and Luxury Brands.