Master in
Online Master in Interior Architecture and Decoration (Udima)
Insenia Design School Madrid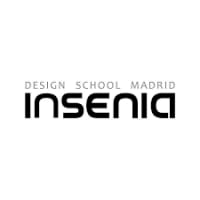 Introduction
Who is it for?
Aimed at all kinds of people initiated or not in the fields of construction, architecture or reforms that are interested in deepening in the field of store and restaurant design, and in addition, of any public space.
Especially focused on expansion directors of chain stores or franchises, architects, surveyors, engineers or draftsmen, or anyone with concerns in the field of commercial space design and visual merchandising.
If you want to learn to design interiors, without leaving anything on the way, this is your Master.
We will focus on the achievement of ideas, their representation and presentation to the client, providing the tools to achieve interiors full of harmony and design.
You can access our Master:
If you do not have university studies and want to access a complete and professional training in the interior design and design sector in a limited time.
If you have university studies, even if they are not related to design, interior design or architecture.
If you already work in the decoration and interior design sector and want to update and improve your theoretical and practical knowledge to progress in your work.
If you work in the construction and reform sector and want to offer design solutions to your customers.
If you want to join the labor market in the decoration and interior design sector, improving your knowledge and experience in this field.
Details of the Master
Modality: Online + Face-to-face bonus.
Credits: 60 ECTS - 1,520 hours
Price: € 4,500
Duration: Up to 18 months.
Content: 5 training blocks, 18 modules, 180 lessons, 18 evaluations
Calls: March and October
Qualification: Own Title of the Distance University of Madrid (UDIMA) + Own Title of Insenia Design School Madrid
Way to pay
Bank transfer or bank card.
Possibility of financing with a collaborating bank.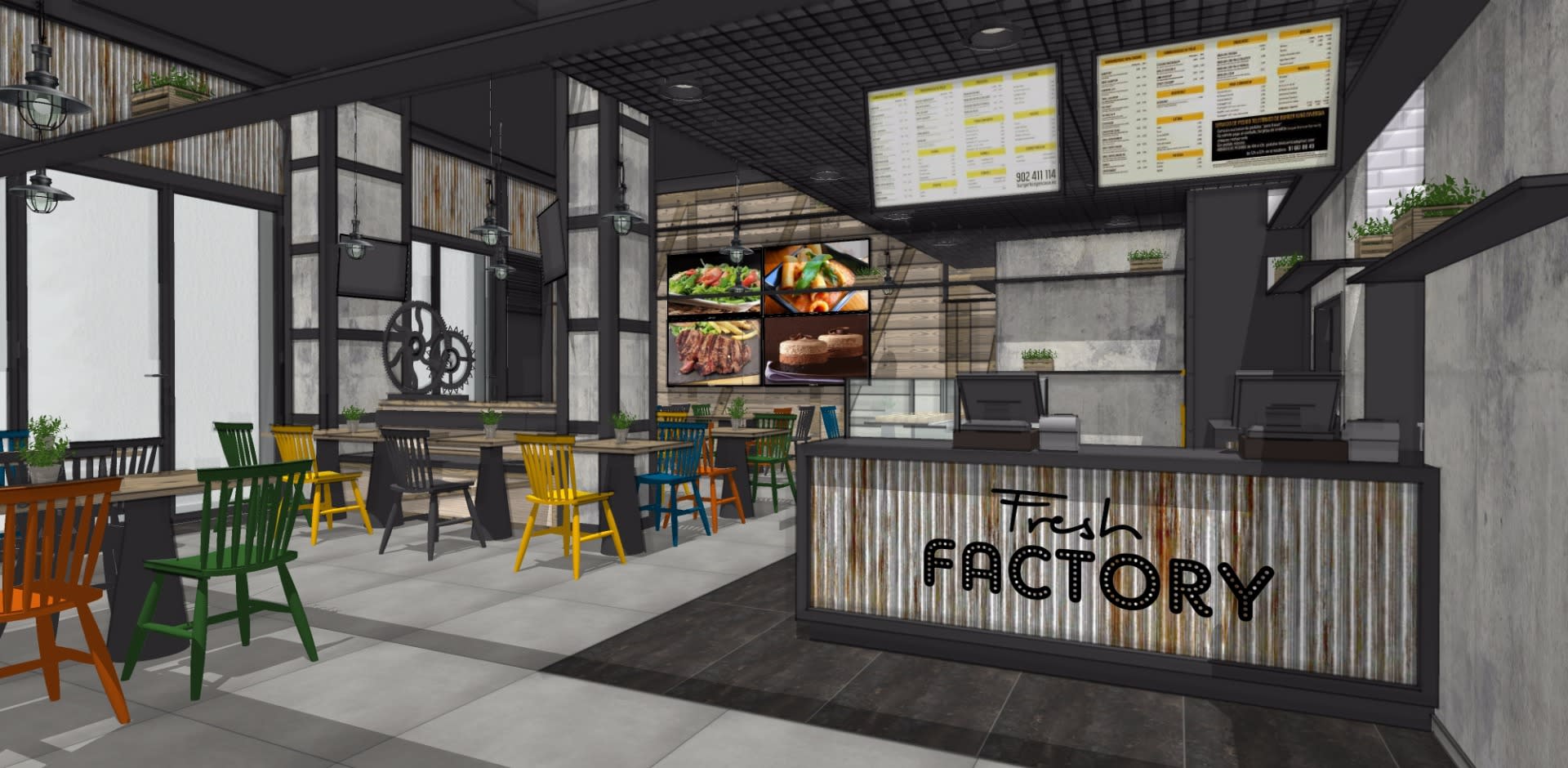 Contents
Course divided into 5 training blocks.
Residential Block: Design of Residential Spaces and Furniture, consisting of 6 modules of 10 lessons each. Student dedication hours: 300 hours
Commercial Block: Design of Commercial Spaces and Restaurants, consisting of 6 modules of 10 lessons each. Student dedication hours: 300 hours
Hotel Block: Composed of 6 modules of 10 lessons each. Student dedication hours: 300 hours
End of Master Project Block: With the possibility of online or face-to-face personalized tutoring. Student dedication hours: 410 hours
Practical Block of Projects in Real Environment. Student dedication hours: 210 hours
What does each lesson consist of?
Each lesson corresponds to a class of a subject and consists of:
The video of the lesson explained by the teacher of the subject.
The teacher's presentation seen in the video, to be able to reread, visualize or click on the links that interest you most.
Complementary documentation: Notes, catalogs, diagrams, or any document that the teacher considers that complements his lesson.
External links: Interesting videos and websites to complement the lesson, from providers, tutorial videos, etc.
Activities: To practice what was learned in the lesson. They are not assessment exercises, but complementary activities related to the exposed lesson.
Each lesson requires a dedication of at least 4 hours by the student.
Subjects
Residential Projects
Custom Furniture Design Projects
Commercial projects and Visual Merchandising
Restoration Projects
Office Projects and Applied Ergonomics
Ephemeral Architecture Projects, Events and Exhibitions
Technical Projects
Hotels and Tourist Spaces Projects
Introduction to Materials
Introduction to Construction
Building Materials and Housing Coating
Materials for Commercial Spaces
Residential Construction Techniques
Commercial Construction Techniques
Introduction to lighting
Residential Lighting
Commercial Technical Lighting
Lighting calculations and introduction to home automation.
Basic Principles of Cabinetmaking
Theory of color
Decorative Styles of the House
Decoration Techniques
Express decoration "Home Staging"
History of Architecture and Furniture
Infographic and 3D Modeling with Sketchup Pro
Rendered with V-Ray
Photo Retouching with Adobe Photoshop
Technical Drawing and Volume
Plan Representation
Advanced Project and Works Planning
Preparation of Measurements and Budgets
Interior Design Project Management