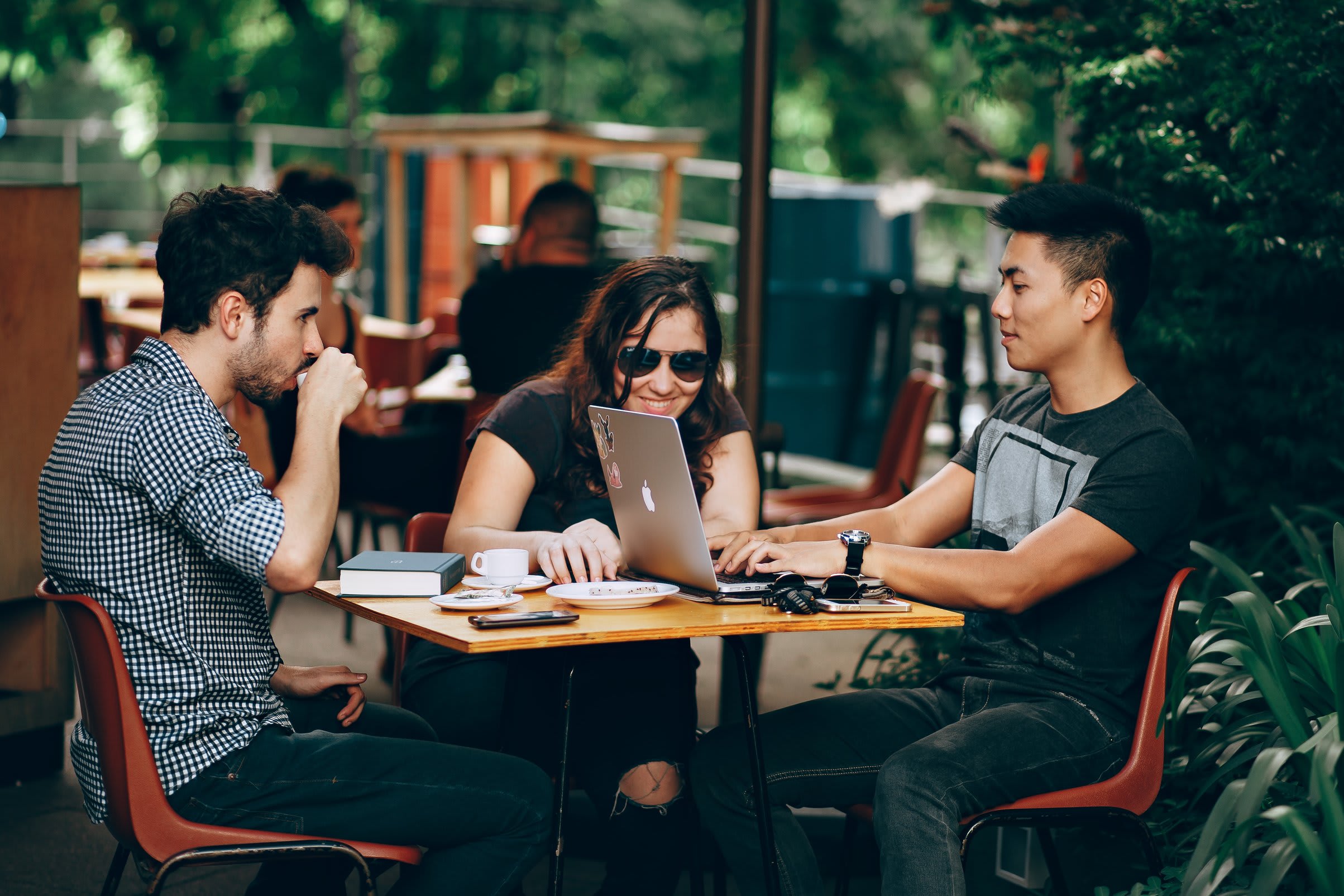 About Freeman
A. B. Freeman School of Business at Tulane University, originally the College of Commerce and Business Administration, was established in 1914 and is a founding member of the Association to Advance Collegiate Schools of Business (AACSB), the premier accrediting body for collegiate schools of business. Today, the Freeman School is a leading internationally recognized business school with nearly 3,000 students in programs spanning the globe. With innovative curricula that combine outstanding classroom instruction with distinctive experiential learning opportunities, the Freeman School is dedicated to preparing current and future business leaders to contribute positively to their organizations and their communities.
In its Essential Science Indicators index, Thomson Scientific ranks the Freeman School in the top 1 percent of institutions based on citations in business and economics between January 2000 and April 2010, with 197 faculty papers collectively cited 1,864 times. Among institutions that produced at least 100 indexed papers in the field during that period, Freeman's impact score of 9.46 cites per paper places it at No. 70 of the 181 institutions in the top 1 percent.
"With a premier location in downtown New Orleans, we hope to strengthen our efforts to drive economic development with programs that serve the needs of working professionals and increase tourism by attracting new visitors to the city and encouraging extant visitors to extend their stays." Ira Solomon, Dean
Mission
We inspire, engage, and enable students, organizations, and our global business community to contribute to human achievement and prosperity by creating and disseminating high-impact business knowledge and by leveraging the experiences that New Orleans and Tulane provide.
Core Values
Integrity: We commit to guiding all actions by strong ethical and moral standards that are consistent with the core values of the institution.
Excellence: We commit to strive for excellence and superior performance in all that we do.
Innovation: We commit to empower our stakeholders to develop and implement novel and useful ideas and solutions that address challenges facing individuals, the Freeman School, business, and society.
Engagement: We commit to actively seek, create, and strengthen connections within the Tulane community and communities at the local, regional, national, and global levels.
Collegiality: We commit to treating each other with respect, to earn each other's trust, and to support each other as we use our knowledge and abilities to contribute to all of our communities.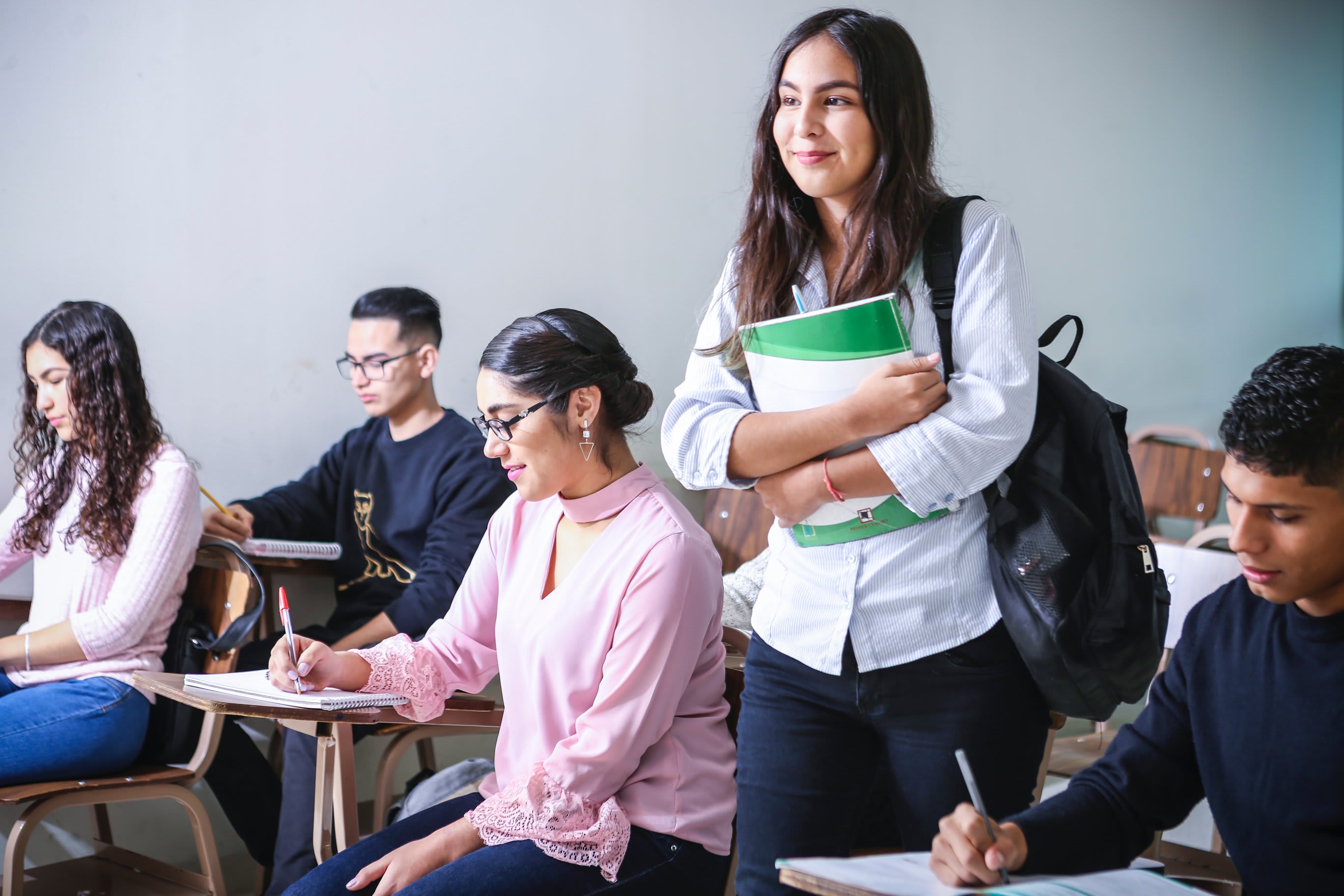 Goldring/Woldenberg Business Complex
The renovation and expansion of the Goldring/Woldenberg Business Complex on Tulane's Uptown campus respond to the explosive growth in the number of students, faculty and class offerings, combined with a rapidly changing environment for business schools. Designed by the world-renowned architecture firm Pelli Clarke Pelli, the complex boasts the following features:
State-of-the-art, active-learning classrooms with integrated technology and flexible furnishings that can be rearranged to whatever configuration best suits the learning objectives for the day
More than 20 breakout rooms for small group study
More than a dozen open breakout areas, including the stunning Marshall Family Commons, all flooded with natural light
The Student Gateway, which features a coffee shop, café seating, and a video wall highlighting alumni, students, and faculty
A 24/7 financial analysis lab where students can develop skills in financial modeling and valuation, with access to real-time and historical data on commodities, derivatives, equities, fixed income, and foreign exchange securities
A $3 m Trading Center, designed to mirror a commercial trading floor, which gives students hands-on experience with industry-leading software as they learn energy trading, risk management, equities, and options
The Irwin Simon Career Management Center suite with private offices for student consultations with Career Counselors and interview rooms for on-campus or Skype interviews
An Academic Advising Suite, where students can meet with academic advisors and writing tutors
The student incubator, a collaborative space for student entrepreneurial ventures within the Lepage Center for Entrepreneurship and Innovation
Stewart Center CBD
Opened in January 2019, the Stewart Center CBD is Freeman's new home in downtown New Orleans. Immersed in the Central Business District's "Innovation Corridor," the 21,000 square foot space will house the Stewart Center for Executive Education, the Executive MBA program, the Goldring Institute for International Business and Freeman's new program in Entrepreneurial Hospitality. We will share the newly renovated, architecturally interesting building with the New Orleans Culinary & Hospitality Institute (NOCHI), a new culinary and hospitality industry education hub. Freeman's facility includes the following purpose-built spaces:
Four classrooms, two-tiered and two flat, with a combined capacity of more than 200 people
Two conference rooms
18 breakout spaces
Faculty and administrative offices, including six "hoteling" offices for visiting professors
Student lounge area
Reception areas
Access to indoor and outdoor event space