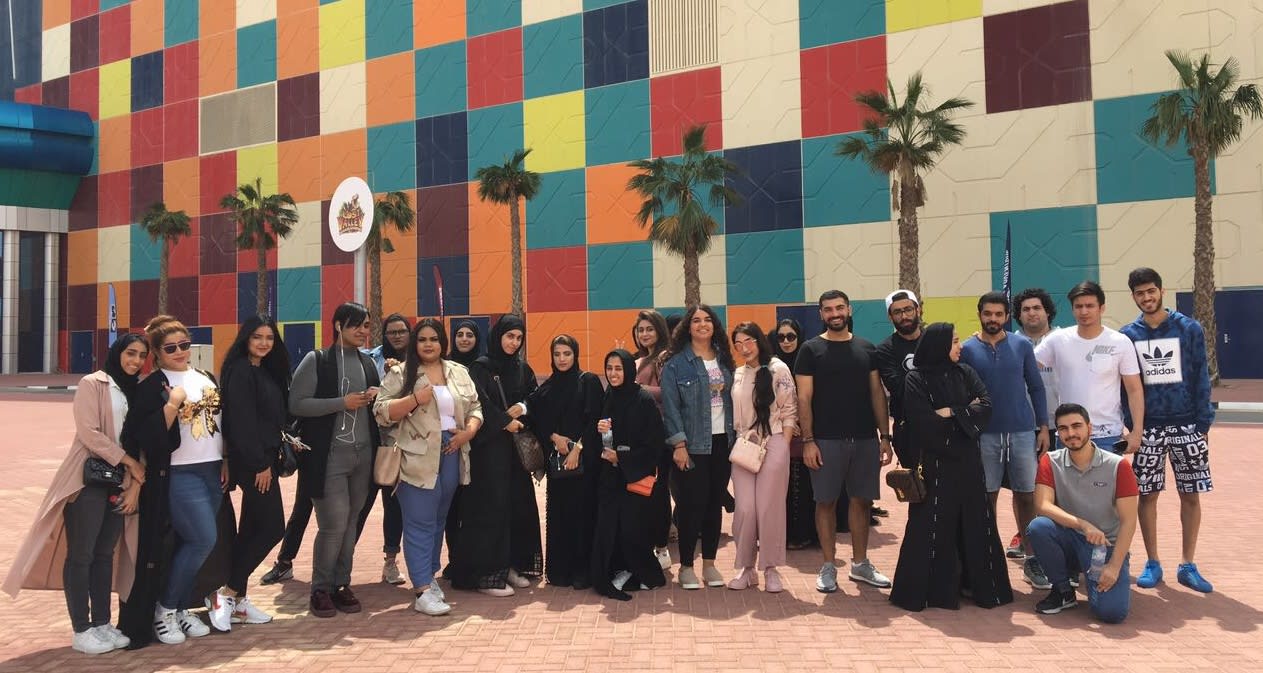 University Saint Joseph is a Lebanese private university founded in 1875 in Beirut. The University offers a career-enabling learning experience in all majors and aims at empowering the students while promoting dialogue among civilizations. In 2008, a branch was established in Dubai.
Mission
Saint Joseph University aspires to be a center of excellence in the field of scientific and applied research, development, and continuous innovation.
European Standards
USJ adheres to the European ECTS academic credits system.
Accreditation
USJ offers globally recognized degrees, and is accredited by ACQUIN. The programs offered in the UAE are accredited by the Ministry of Higher Education and Scientific Research in Abu Dhabi and the Knowledge and Human Development Authority in Dubai.
International Network for Excellence
Saint Joseph University provides a multilingual and multicultural learning environment and ranks among the top universities in the Middle East. It maintains some 250 various international cooperation agreements.
Student life
The Library
It is home to over 2300 specialized books in Dubai and is in full cooperation with the prestigious USJ libraries in Beirut when it comes to sharing information and inter-library loan service.
The Campus
Saint Joseph University – Dubai is located in Dubai International Academic City. DIAC is host to a community of over 24,000 students from 145 nationalities.
International students
Saint Joseph University welcomes foreign students, both those interested in studying a full undergraduate or postgraduate course and those interested in short student exchange programs.
Orientation
Mentorship is key to overall success, so we, at Saint Joseph University, provide extended orientation and on-going support to our students.
A unique interdisciplinary programme that includes research-oriented courses grounded in theory while developing practical and critical skills. It offers an international environment with lecturers and students from over 15 countries, and it includes a semester in a partner university across the region: Egypt, Jordan, Morocco, Tunisia, and Palestine (for Europeans and Americans).