Vancouver School of Theology
has been part of theological education in British Columbia for over 100 years (a rich, pioneering tradition upon which to build)
We are a direct descendant of a number of denominational institutions founded in Vancouver over the years, and the core work of our school is to prepare students for congregational ministry and leadership.
We are also an affiliate school of the University of British Columbia, which means VST students can take advantage of the many extra curricular and administrative benefits offered to UBC students.
DID YOU KNOW ...
At VST international students pay the same tuition rate as Canadian students.
VST is located on the campus of the Univesrity of British Columbia (Vancouver, British Columbia, Canada).
We are close to the ocean, beaches, lots of recreational and artistic activities, and in a temperate climate.
There are a number of affordable housing options on and near the campus.
VISION
The Vancouver School of Theology is called to educate and form thoughtful, engaged and generous Christian leaders.
OUR THEOLOGICAL FOUNDATIONS
God calls a people from and around the world to be a blessing for all creation.
The God revealed in the history of Israel and in Jesus Christ, calls us to think together with tradition for the sake of the present and the future.
We meet God's image in our neighbor and in all creation.
MISSION
An education at VST invites:
Faithful discernment of the demands of Christian service.
Rigorous engagement with Christian tradition and contemporary learning.
Hospitable and respectful collaboration with Indigenous spiritualties and other cultures and faith traditions for the good of all creation.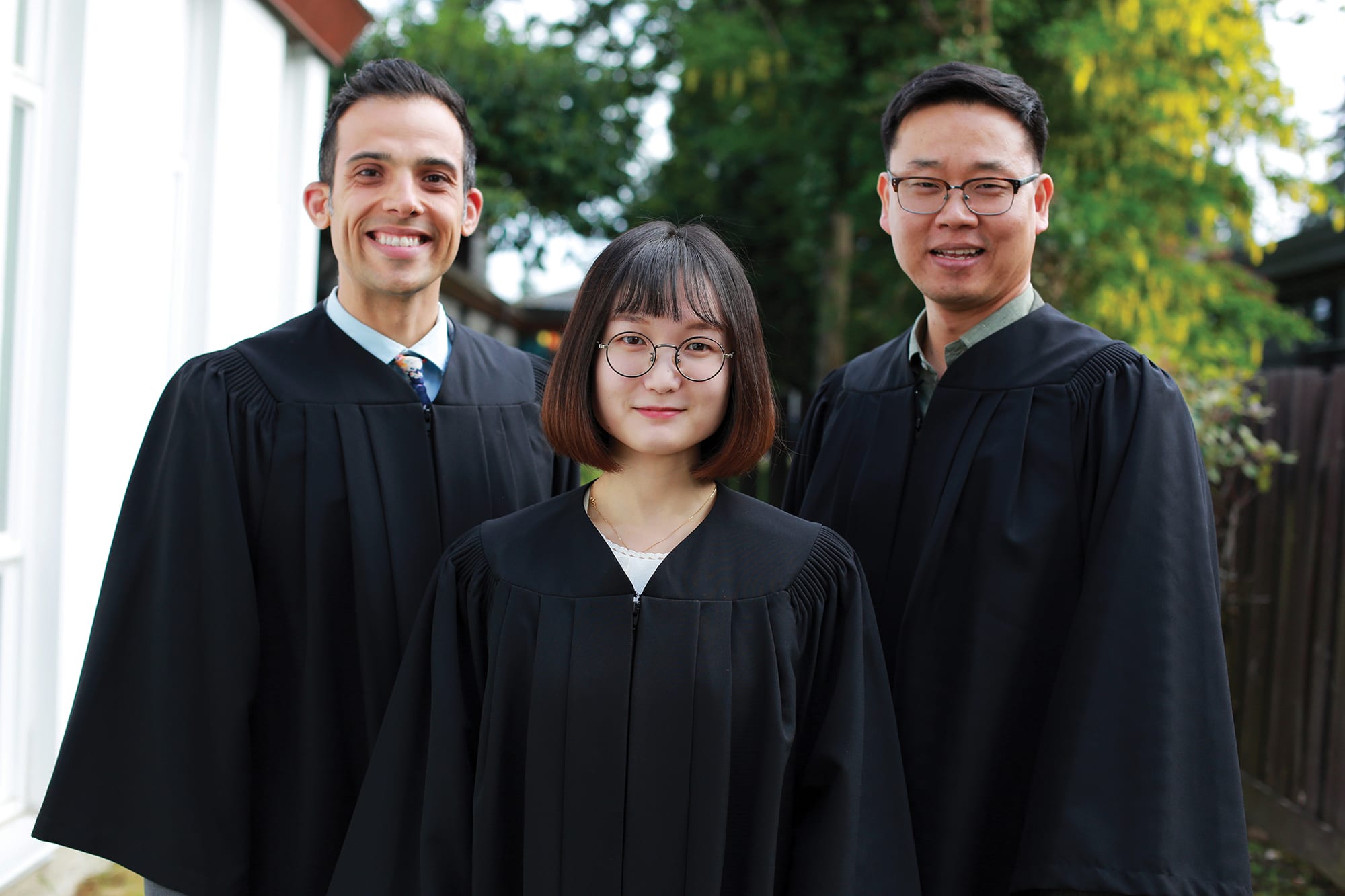 VALUES
For a more detailed vision statement and to read more about our values and goals please visit: https://vst.edu/about/vision-mission-values/
You are free to explore the VST website in full. Three pages that may prove helpful to you are:
VST programs: https://vst.edu/programs/
VST students: https://vst.edu/students/
VST Faculty: https://vst.edu/people/
INDIGENOUS STUDIES
The School established its partnership with First Nations more than 30 years ago and offers the innovative Native Ministries M.Div. Degree Program by extension, reaching out to Western Canada and the Pacific North-West and Hawaii in the U.S.A.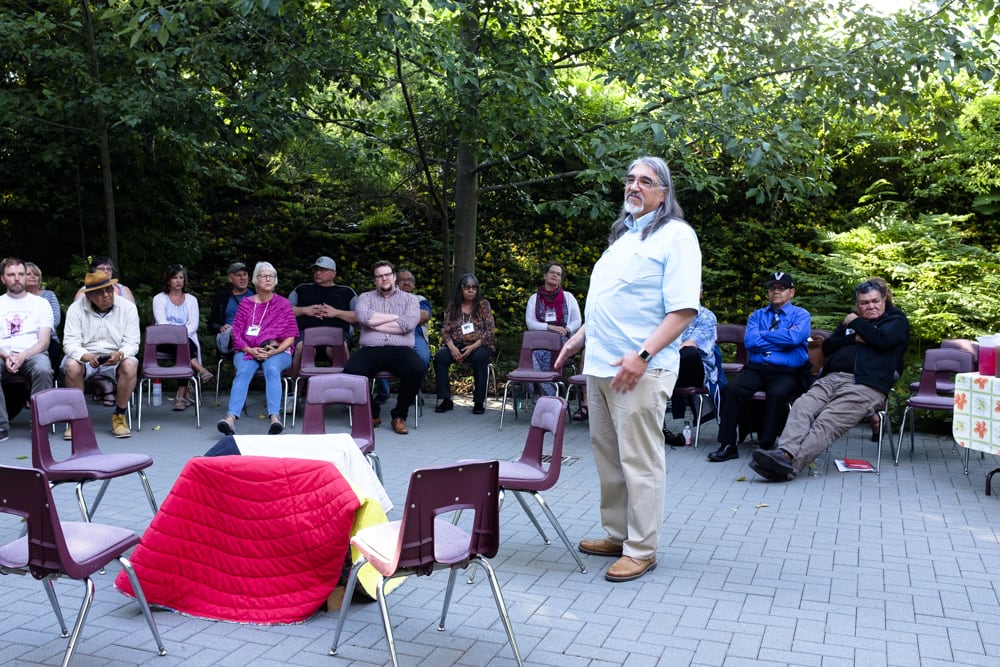 INTER-RELIGIOUS STUDIES
In 2010, VST established Inter-Religious Studies, with new courses and programs that teach students to engage with other faith traditions for the good of the world that God loves.