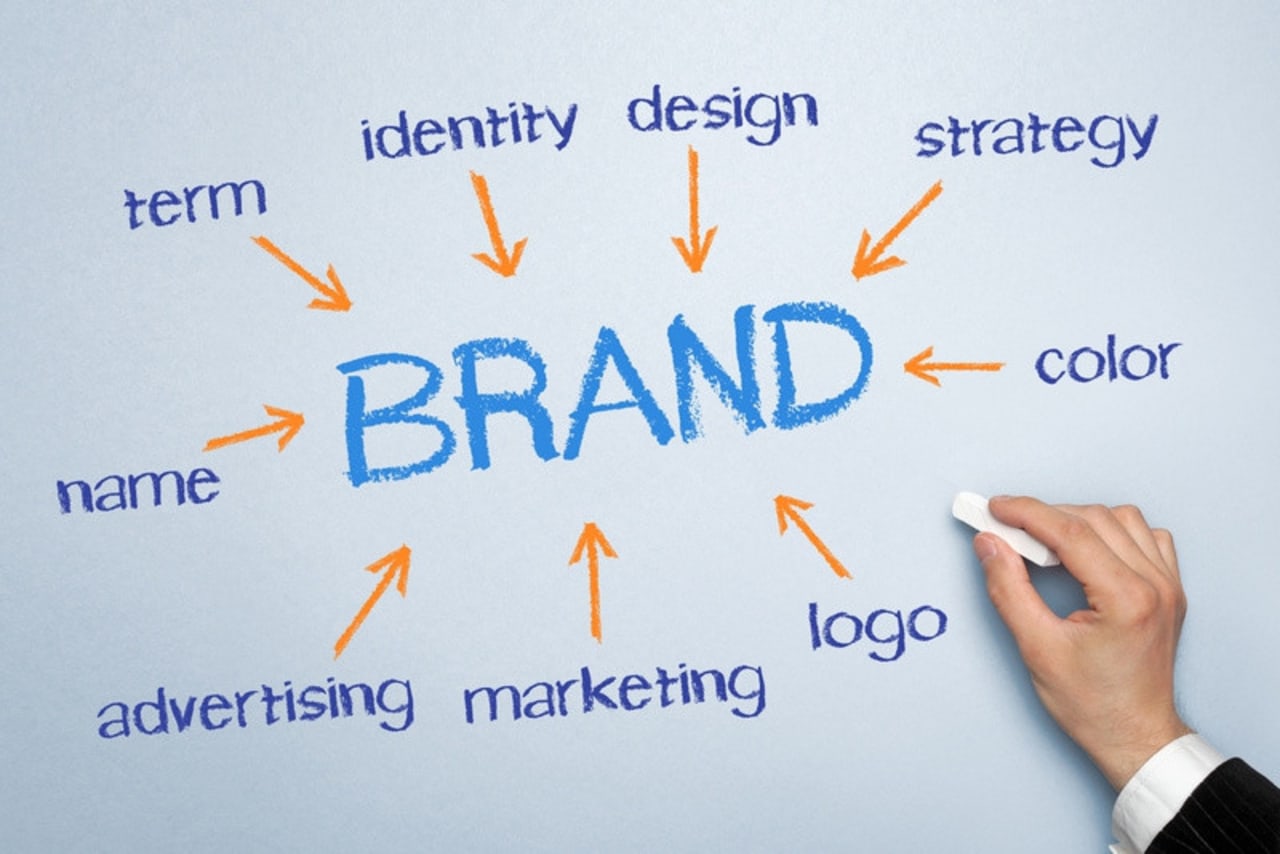 7 MA Programs in Branding 2023
Overview
An MA, or Master of Arts degree, is an extremely popular postgraduate study option. This degree is designed to help students increase their skills and expand their knowledge base, and usually involves a focus on studies of the humanities. An MA program can be taken in many different subject areas, one of which is branding.

But exactly what is an MA in Branding? A master's degree program in branding is designed to help students learn what the role of a brand is in marketing and how to leverage it. It can teach students how to design a brand, strategize with an existing one, and maintain brand integrity. Courses may be offered in subject areas like visual media, group identities, marketing theory, advertising techniques, communications, and graphic design. Some programs may also offer valuable international experience.

The benefits of taking a Masters in Branding program are numerous and include the acquisition of knowledge that will be useful in a future career. Students will be able to apply what they've learned to more effectively perform their jobs. In addition, taking this course of study can help to improve critical thinking, communications, and design skills, and possessing a Master of Arts degree can provide a valuable competitive advantage in today's job market.

The cost of a Master in Branding can vary depending on factors such as which country the program is located in and whether or not the student possesses any transfer credit. Those interested in applying should carefully research their program of choice to determine financial compatibility.

A Masters in Branding can open up many career possibilities, most of which are related to marketing. Students may be able to gain jobs in communications and advertising in a variety of industries and economic sectors around the world. In addition, it's possible for students to find work as analysts or consultants in marketing.

If you're interested in a master's degree in branding, start now. Search for your program below and contact directly the admission office of the school of your choice by filling in the lead form.


Read more
Filters
MA
Marketing Studies
Marketing
Branding