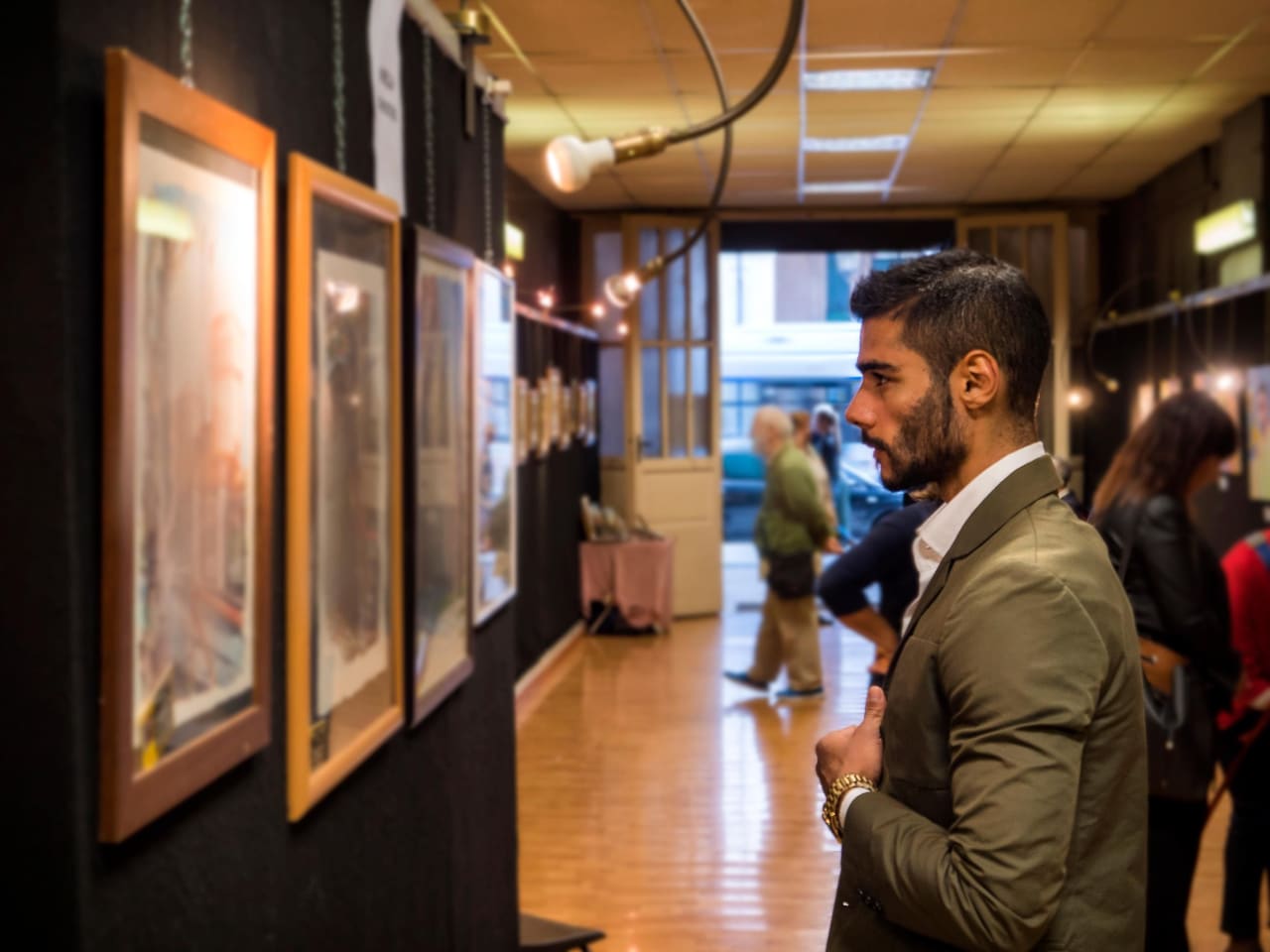 MA Programs in Fine Arts Studies in Lebanon 2023
Overview
A program in fine arts studies allows students to integrate practice and research while developing their creative abilities. There are programs focused on either visual or performing art disciplines, and students have the opportunity to build their portfolios.
Lebanon, officially the Lebanese Republic, is a country in the East Mediterranean. It is bordered by Syria to the north and east and Israel to the south.
A master's degree is an academic degree granted to individuals who have undergone study demonstrating a mastery or high-order overview of a specific field of study or area of professional practice.
Read more