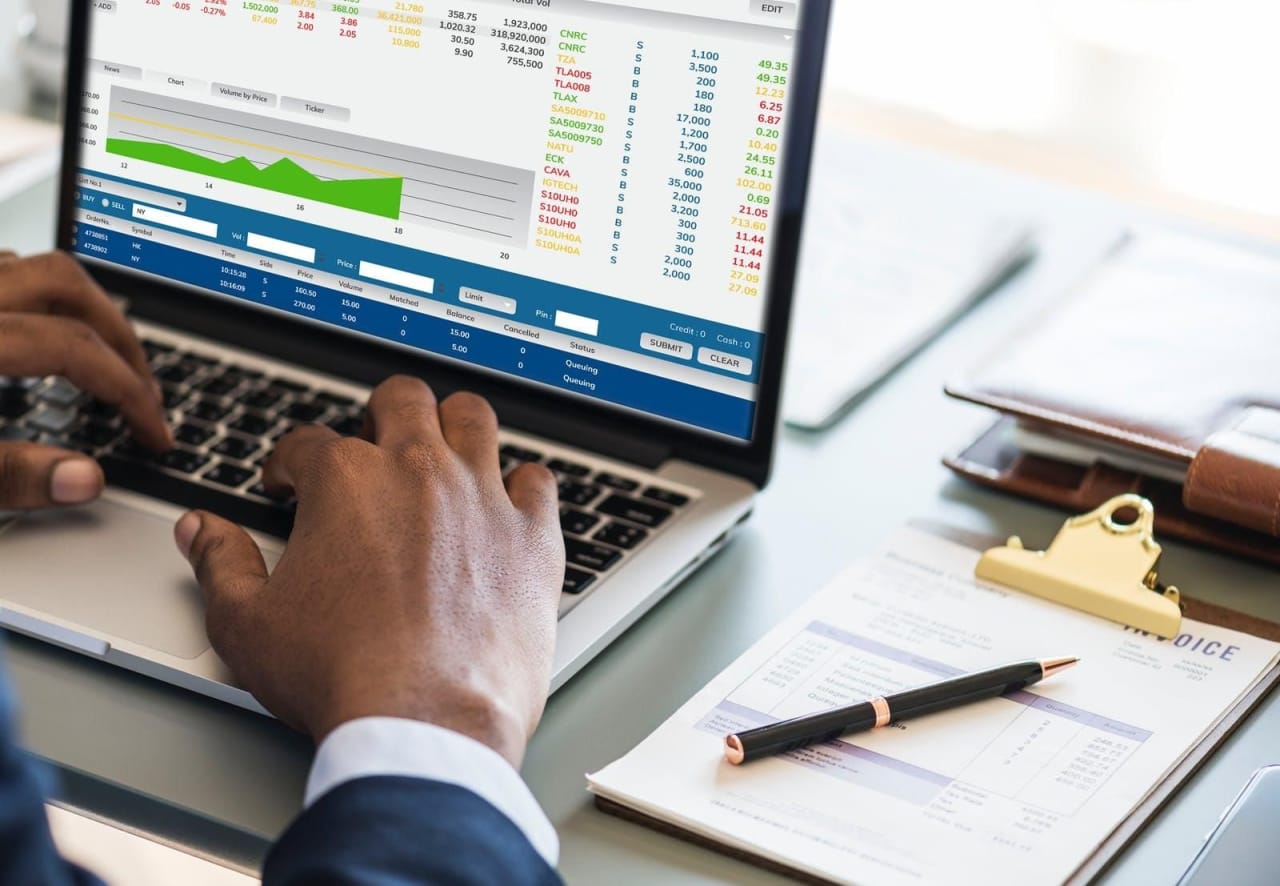 1 Master Programs in Behavioral Finance in Bucharest, Romania 2023
Overview
Behavioral finance programs incorporate intensive coursework and real-world experience to help scholars obtain a more thorough understanding of how domestic and international markets work. Courses may focus on using cutting-edge valuation methods, the importance of ethical decision making and how to more effectively manage corporate risks.
Romania is a country located at the intersection of Central and Southeastern Europe, bordering on the Black Sea. Getting to Romania is easy from nearly all parts of the world, due to its position, as well as the fact that it is served by an array of transport types and companies. Romanian universities offer great choice of undergraduate and postgraduate programs in Romanian, English, French and German.
Master-level studies involve specialized study in a field of research or an area of professional practice. Earning a master's degree demonstrates a higher level of mastery of the subject.
Earning a master's degree can take anywhere from a year to three or four years. Before you can graduate, you usually must write and defend a thesis, a long paper that is the culmination of your specialized research.
Read more
Filters
Master
MSc
MA
Economic Studies
Investment
Behavioral Finance