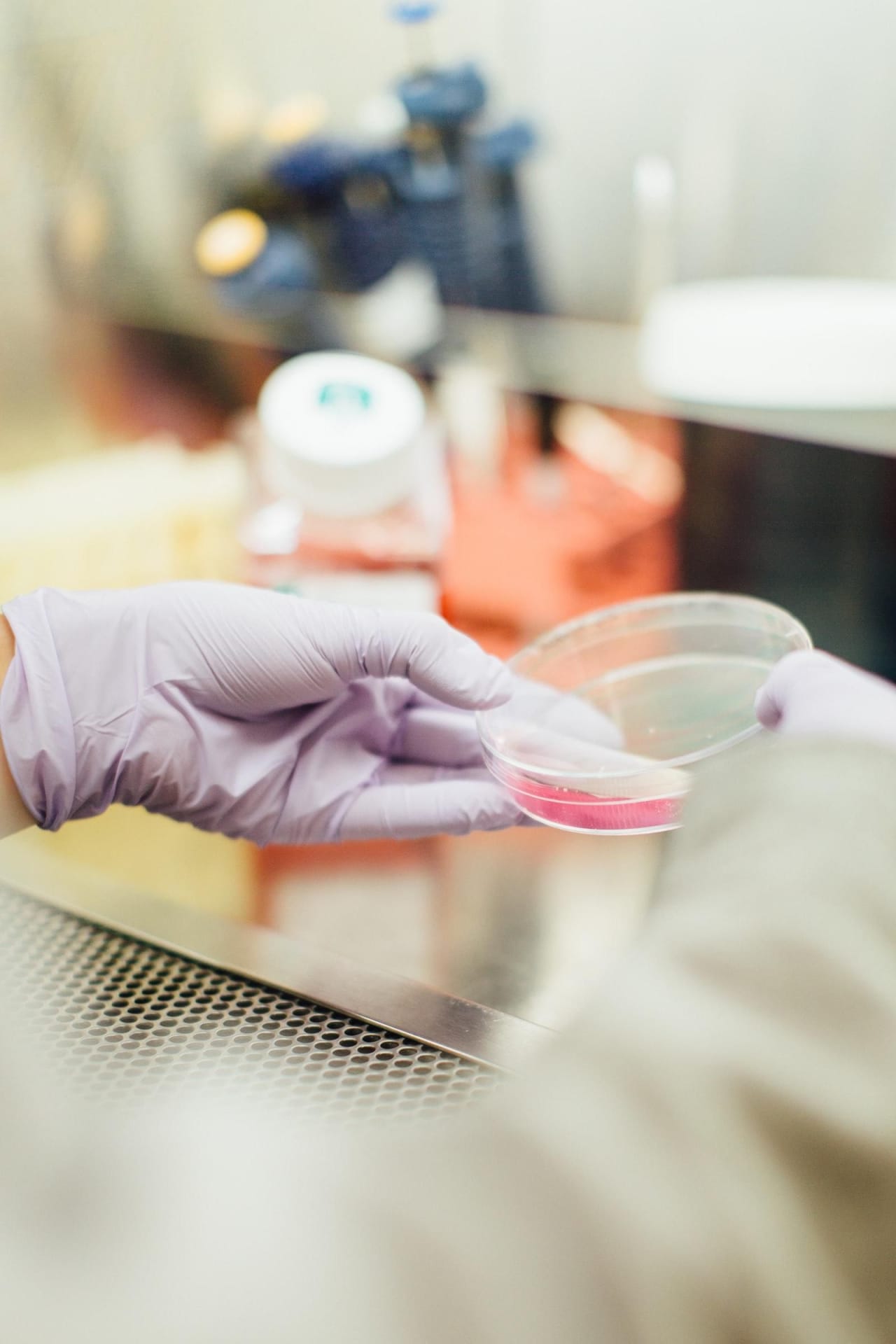 35 Master Programs in Bioengineering 2023
Overview
Finding a satisfying career that pays well can be a challenging task. A master's degree is a good way to give yourself an advantage in that area. An advanced degree can open new doors on your career path that you may have never thought possible.

What is a Master in Bioengineering? A degree in this discipline is geared toward students who already have a foundation in the natural sciences. It involves researching biological functions and learning to apply that knowledge in new and innovative ways. It is possible to specialize in areas such as microbial biotechnology or agricultural biotechnology. This is an excellent degree for students who wish to make their own contributions to scientific advancement.

A Master in Bioengineering offers an excellent opportunity to take part in real scientific research. Students can learn to apply the scientific method to their endeavors and to work with others in a context of research and application, gaining the skills necessary to apply scientific theories to practical applications and progress their professional careers.

The cost of a Master in Bioengineering can vary with location and country. Check the tuition fees of the schools you are interested in. In most cases, this is a two-year program, though there are some shorter.

There are many fascinating job opportunities associated with the field of bioengineering. Bioengineers can find positions within the military, hospitals, and other laboratory settings. It is also possible to become a research associate or professor at a university. Research facilities around the world conduct work in bioengineering and are in need of scientists. A Master in Bioengineering can be the foundation of a lifetime of scientific exploration.

There are many accredited institutions at which to earn a Master in Bioengineering, available locally and globally. Many of these are on-campus programs and have certain lab requirements. To get started, search for your program below and contact directly the admission office of the school of your choice by filling in the lead form.


Read more
Filters
Master
MSc
MA
Engineering Studies
Chemical Engineering
Bioengineering