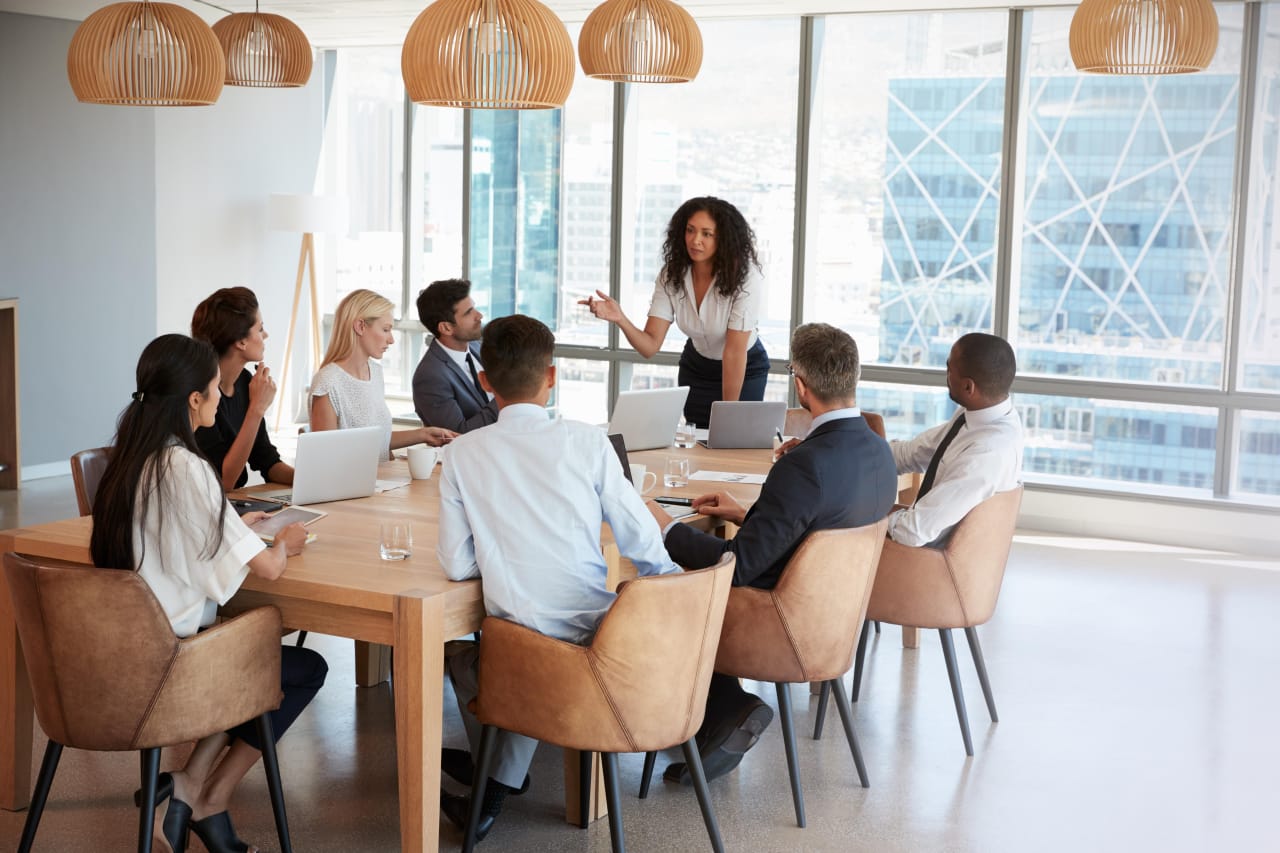 181 Master Programs in Business Administration 2023
Overview
The master degree level of education gives graduates the opportunity to continue their education after completing an undergraduate degree program. After finishing graduate school, students often have the deep understanding of their field necessary to enter their career.

What is a Master in Business Administration? Like a general business program, studying business administration provides students with the operational and economic understanding to enter a career in business. They will also, however, learn managerial processes and higher administration in order to prepare for leadership roles. Courses frequently focus on human resource management, entrepreneurship, finance, accounting, and marketing.

Business is already a highly beneficial area of focus for students because it allows them to enter a highly sustainable career that often offers larger salaries. Studying administration may be even more beneficial for ambitious students because they may be qualified to enter managerial and leadership positions.

The tuition and expenses of earning a Master in Business Administration vary according to several factors. The school and program you enroll in, as well as your length and country of study, will influence how much it costs to earn your degree. Before enrolling, research all your options thoroughly.

Earning a Master in Business Administration will allow you to enter any of the careers of a typical business degree, such as sales associate, financial analyst, or accountant. Additionally, it may open the door to leadership and administrative positions, including human resources manager, financial director, sales manager, or a head of department. Most of these careers are typically reserved for those with a graduate degree, rather than simply an undergraduate education.

In order to begin your business administration degree program, it's best that your research and find a program that meets all your specific needs. Search for your program below and contact directly the admission office of the school of your choice by filling in the lead form.


Read more
Filters
Master
MSc
MA
Business Studies
Business Administration