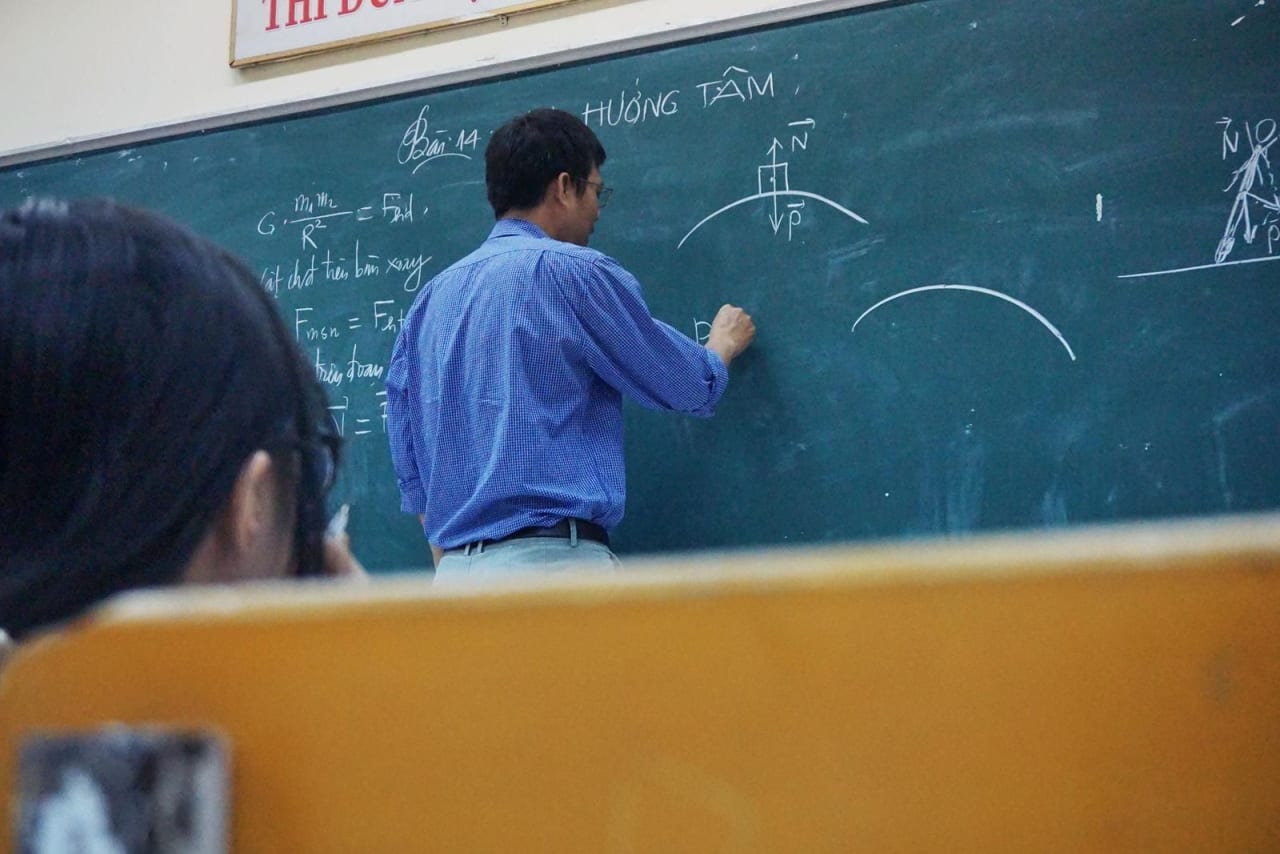 1304 Master Programs in Education 2024
Overview
Education is one of the most important matters for the contemporary age. It studies the process of teaching and of the education as a system. A Masters in Education delves deep to explore all aspects of education.

Like any developed study or science, Masters in Education programs keep up with the modern knowledge and apply every new bit of it to make the art of teaching better and more effective. Some examples of this that may be explored within a Masters in Education programs are Creative Pedagogy, Educational Philosophy and Psychology, as well as Critical Pedagogy and Concept Learning or Learning Theory. All these examples show education and pedagogy for what this study is really about – pushing the process of education to the limit of perfection, so that the subjects and methods we are supposed to use at schools and universities meet the needs of the drastically developing and changing world.

Sharing the knowledge with others, making the process of learning exciting and effective, and working on improving the current educational system – these activities are going to be yours to carry out and you will learn how with a Masters in Education. Click on the links below to find out more about the different Masters in Education programs offered by universities around the world.


Read more