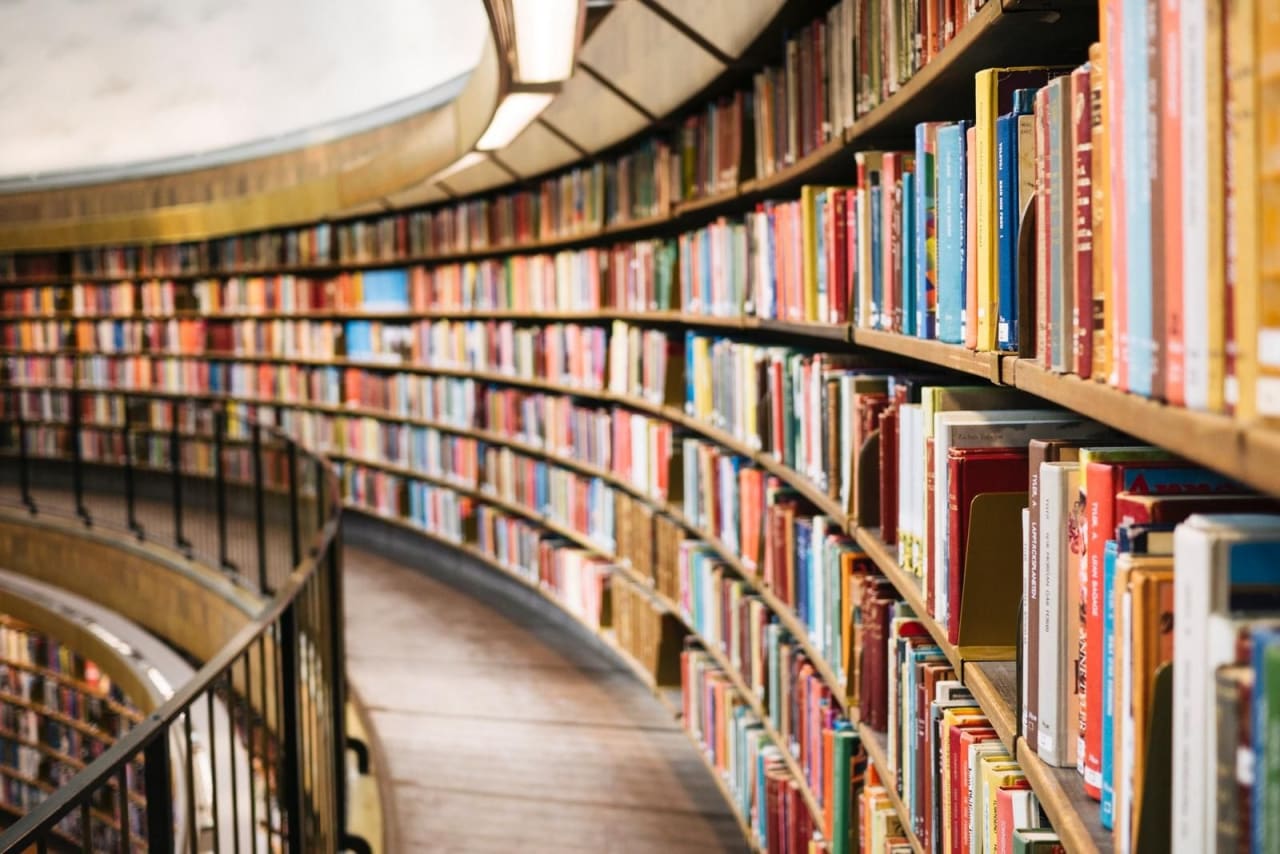 29 Master Programs in Genetics 2023
Overview
Those seeking a more thorough education in their field can pursue a master's degree, which is the first graduate degree students can obtain. A master's program typically takes two or more years to complete and involves more strenuous research and study than undergraduate programs.

What is a Master in Genetics? This degree program teaches scholars about global genetic concerns and prepares them to deal with the challenges such issues often present. It does this by through courses in cellular techniques, cell signaling, neurobiology, immunology, genetic toxicology and many more. Each class offers experienced scholars a stronger theoretical framework required to perform competently within advanced scientific careers.

Throughout required courses, students are expected to master professional skills such as data organization, properly following scientific procedure, and dealing with modern research and medical technology. While the latter two of these are designed to prepare learners for a career in the field, data organization can help make everyday tasks such as budgeting easier.

When it comes to pricing, interested individuals should do their own research before committing to a specific school. Tuition costs vary widely between different institutions and host countries, and they may be shorter or longer depending on the location a prospective student happens to select.

One thing interested parties are most interested in before selecting a degree program is how it will impact their choice of future careers. A master's degree in genetics provides a rather specialized education, but even so, graduates may expect to find a wide number of jobs available to them once they complete their education. Clinical research associate, healthcare scientist, plant breeder, and medical research scientist are some of the jobs most closely related to the degree, while other jobs such as college educator, medical sales representative and laboratory technician still use the skills often taught throughout the program.

Online courses may be an ideal choice for students with busy schedules, but those looking for something a bit more traditional may benefit from pursuing in-person or even international classes. Search for your program below and contact directly the admission office of the school of your choice by filling in the lead form.


Read more
Filters
Master
MSc
MA
Natural Sciences
Biology
Genetics