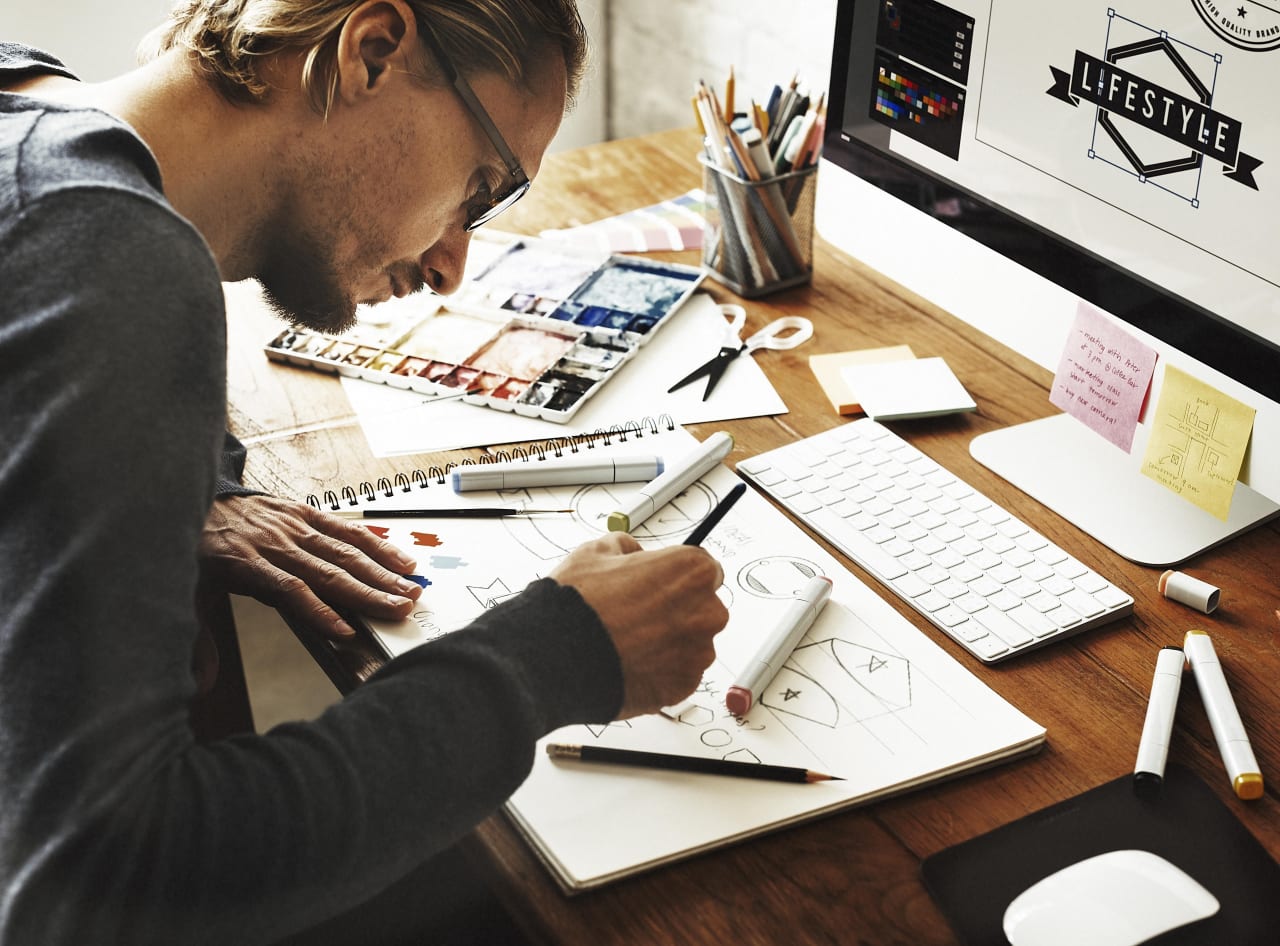 71 Master Programs in Graphic Design 2023
Overview
A masters degree in graphic design imparts graphic design knowledge to students enrolling for the program. The program is offered in several universities across the world. Graphic design is a process that requires creativity and a host of many other skills.The field of graphic design is growing in importance everyday; such as illustrations in textbooks as well as making advertisements more appealing and effective. Therefore, the role of a graphic designer is central to any product and in determining how a specific product will perform in the market. Graphic design encompasses visual art, typography and illustrations and how to manipulate all these aspects to make the product as visually appealing as possible.

A master in graphic design student gets to learn the various aspects that play complementary roles in making graphic design such an effective tool as far as the promotion of a product is concerned. Various types of typography such as manual, experimental, web and art; editorial design, the packaging of products, designing of logos, and the branding of the product are just some of the aspects that students of the program are taught.

Students of a masters program in design gets hands on experience while still undertaking the program; they get a chance to undertake many projects as part of the program and get to work with real clients. This presents them with an opportunity to get exposure and to learn practical skills important in the building of their careers. Probable careers for graduates include jobs in such fields as: typography, graphic, print, identity design, entertainment industry, and package industry.
Read more
Filters
Master
MSc
MA
Design Studies
Graphic Design