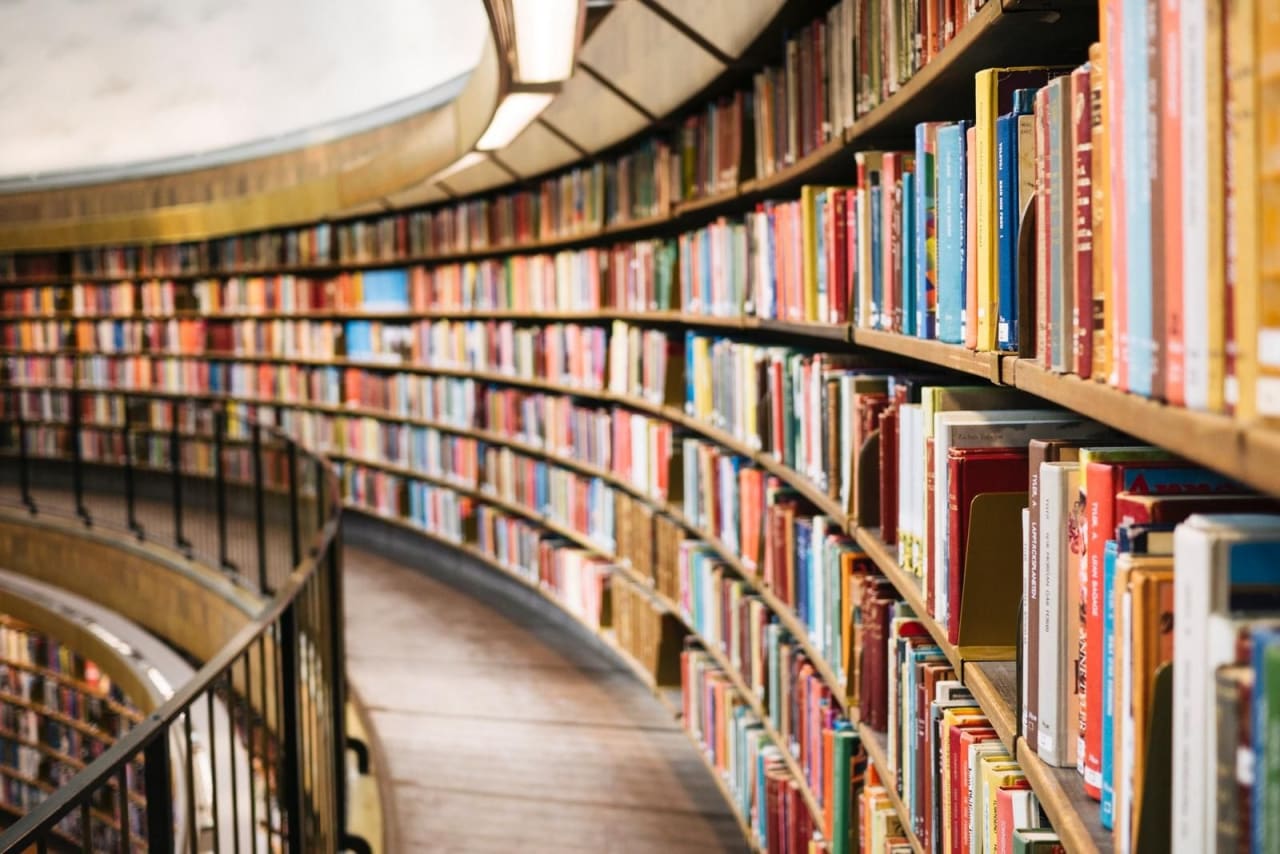 101 Master Programs in Public Policy 2023
overview
Public policy refers to a principled guide on all actions taken by all administrative sections of a state concerning various issues so as
to fit with the customs and laws. Amongst the many degrees offered on Public Policy, a Master of Public Policy degree is a postgraduate course for training and evaluation on all policy issues. Masters degree in Public Policy is offered by recognized universities internationally to provide skills, knowledge and training on matters of public policy. It has a focus on the analysis of issues
concerning public policy in a systematic manner. The degree exposes professionals to the right way of making decisions on such cases.

Master of Public Policy is a degree program that entails
understanding the role of both political and economic factors to effectively make decisions for public interest. The skills learned are applicable in a number of sectors internationally, regionally and even at local levels. A Masters degree in Public Policy is what public office holders and administrators should take to shape their careers as well leadership capacities. The program is aimed at providing an in-depth know how on democratic policy making
for the interest of the public. This goes on to include the dynamic governance nature as well as the theoretical and practical questions in regards to the future state's role. The career opportunities presented after the completion of this course are vast and available internationally.
read_more
filters
Master
MSc
MA
Law Studies
Administrative Law Studies
Public Policy