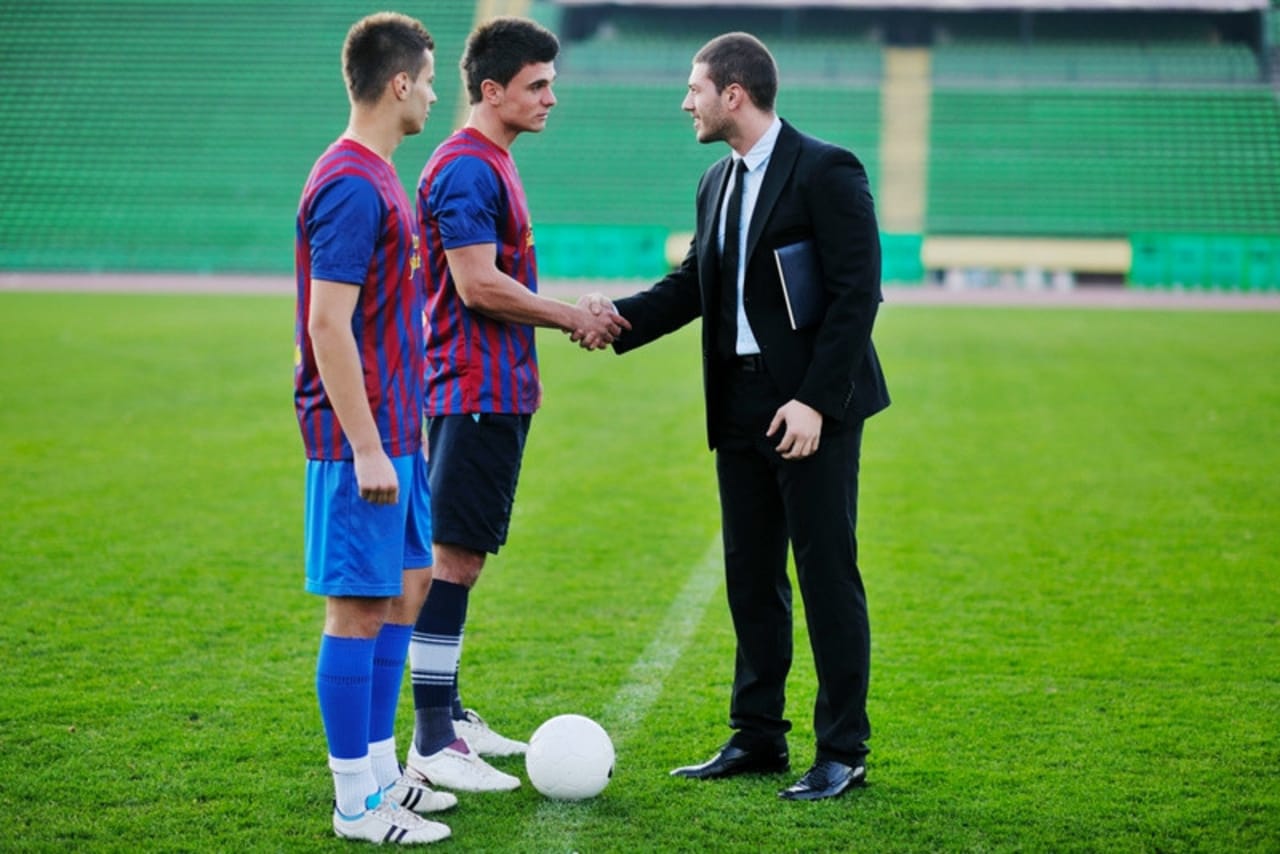 110 Master Programs in Sports Management 2023
Overview
A Master in Sports Management is designed for students who seek a rewarding career in the sports industry, which is a growing and demanding field in many countries. Educated professionals who understand the business side of sports can go far in a career with a Master in Sports Management degree.

A Master in Sports Management program can cover such topics as physiology, sociology of sport, management, marketing, policy, and psychology, among many other industry specific opportunities. Master in Sports Management programs often include coursework, internships, research, and a masters thesis. Students often have the opportunity to focus on a specific area within the sports management industry, such as sports marketing, sports development and policy, and management and organization of sport events. Graduates with a Master in Sports Management degree often have professional opportunities in sales, public relations, event management, media and communications, and athletic management.

You can learn more about a Master in Sports Management by scrolling through the programs below. In just a few clicks, you can request information directly from the admissions department¬. Take the next step towards a rewarding career in sports management today!


Read more
Filters
Master
MSc
MA
Sport
Sport Business
Sports Management