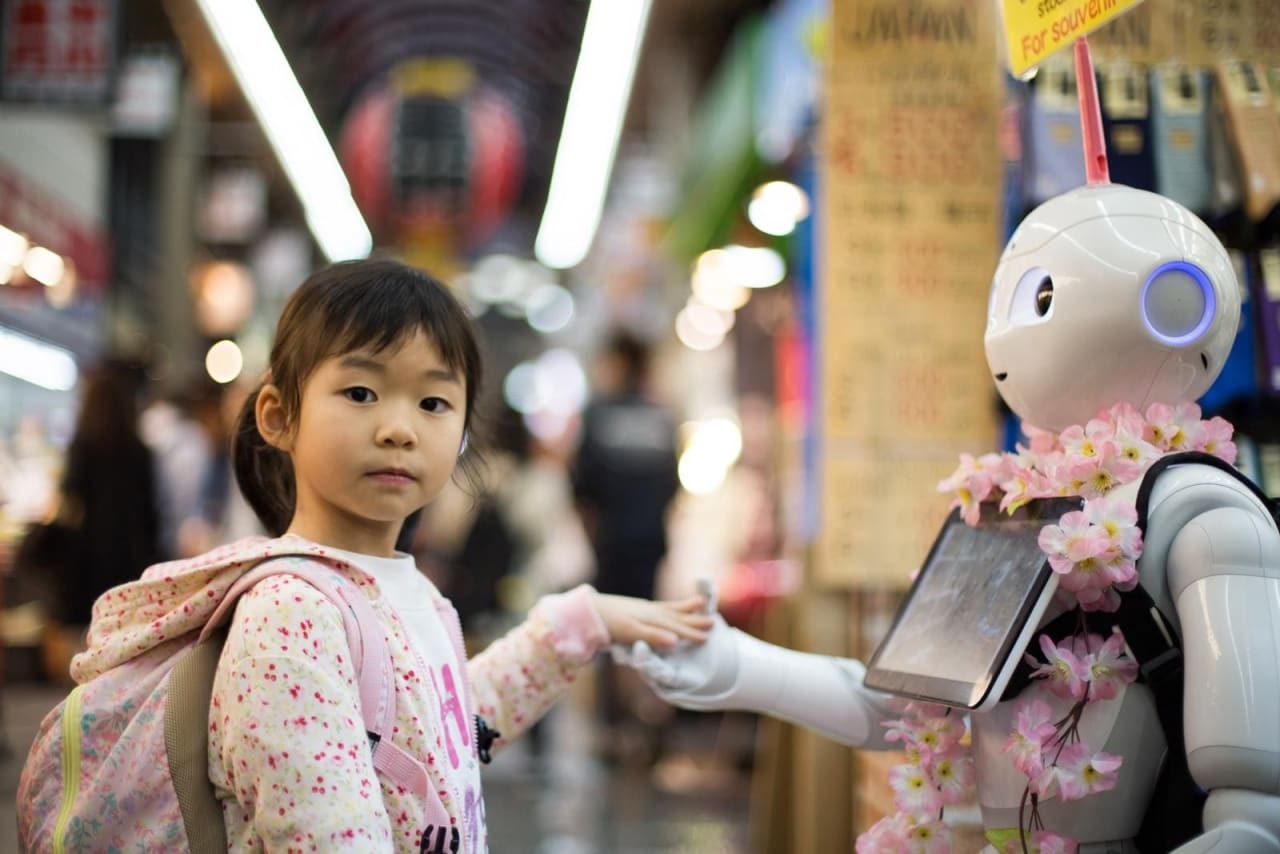 MSc Programs in Artificial Intelligence in Manno, Switzerland 2024
Overview
Artificial intelligence is a major part of how software development can change the future. Jobs in machine learning, software solutions and research all use this growing subject to make computers faster and smarter.
Switzerland, officially the Swiss Confederation, is a federal parliamentary republic consisting of 26 cantons, with Bern as the seat of the federal authorities. Switzerland's independence and neutrality have long been honored by the major European powers. Switzerland is a peaceful, prosperous, and stable modern market economy with low unemployment.
A Master of Science or MSc is a postgraduate degree typically in the fields of sciences and social sciences. MSc may be course-based, research-based, or a mixture of the two.
Read more
Filters
MSc
Switzerland
Technology Studies