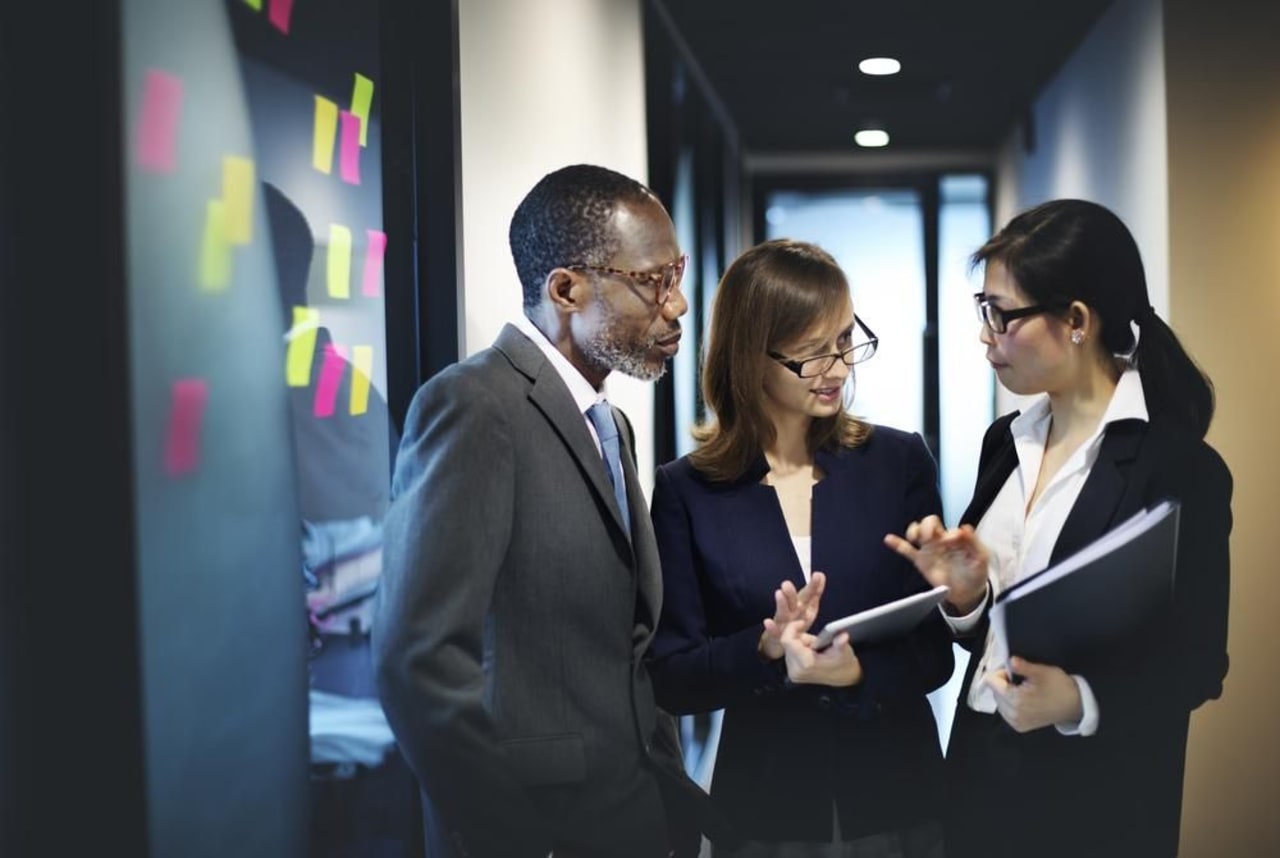 743 MSc Programs in Business Studies 2024
Overview
For those who have a strong background in a specific field of study, a Master's Degree can help them to obtain a more lucrative and respectful position at work. There are various degrees that help individuals interested in furthering their career to solidify their knowledge of a particular field and prepare themselves for rewarding job opportunities. One such area of focus is business economics and administration.

The first question those that are interested in this degree ask is typically, "What is an MSc in Business Studies?" This advanced degree is geared towards students who want to develop their knowledge relating to economic tools, and who want to begin doing independent research. Most programs will cover subjects like business strategy, economic policy, risk and pricing regulation, economic policy, and more.

Pursuing an advanced degree in business will allow students to work alongside those who are at the forefront of economic research while also refining their knowledge and skills of this field. This will give graduates a competitive edge in the job market and equip them with the tools they need to move up in their career quickly.

How much it costs to acquire this advanced degree depends on the chosen institution. Students should be fully aware of this investment and how it can benefit them in their future career before beginning a program in economics and business administration.

The skills students will learn in this particular program prepare them to work in a myriad of different business-related positions and sectors. Graduates often end up working in business, banking and financial services, government, or academia. For example, while working in business, graduates may help companies analyze consumer demand and inform the company they work with about how to handle their competition.

There are several necessary steps that interested students should take before applying to a program in economics and business administration. Search for your program below and contact directly the admission office of the school of your choice by filling in the lead form.


Read more