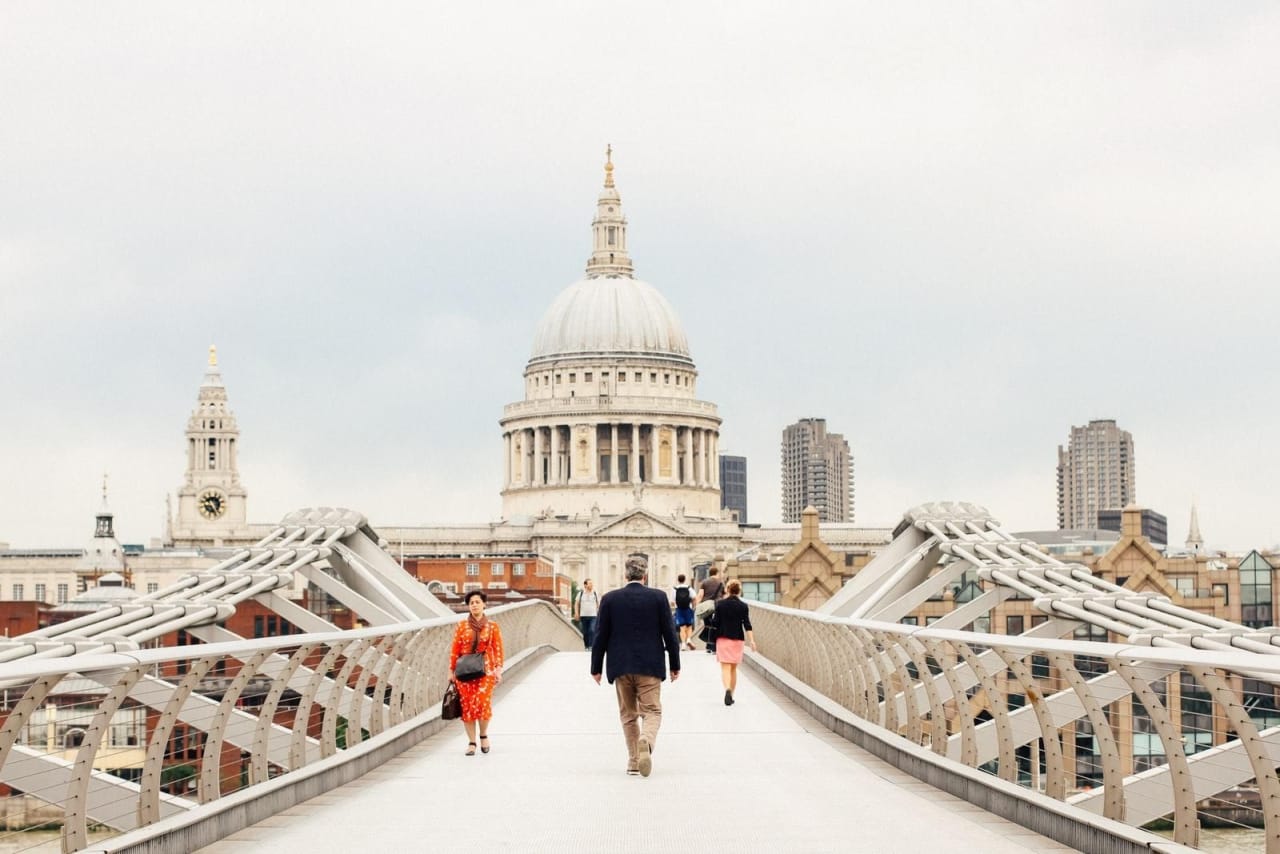 128 MSc Programs in Civil Engineering 2023
Overview
If you enjoy the job that you currently have, but are looking for a way to improve your paycheck, then you may want to consider pursuing an MSc in your field. Available at campuses around the globe, a Master's Degree enables you to work in a variety of fields in diverse locations. One such degree is in civil engineering.

If you are considering pursuing your masters, you may be wondering, "What is an MSc in Civil Engineering?" In the world of academics it is a Master of Science that provides you with opportunities to take courses in a variety of fields to prepare you for jobs across a broad field. Topics covered in these classes include sustainable building design, water engineering, geotechnics, transportation, and conservation. Other areas of focus may include environmental engineering, planning, and developing. These courses take place in the classroom but include research projects in the field working with professionals.

Earning your Master of Science in Civil Engineering can accelerate your career to a new level of success and satisfaction. While preparing you for jobs in the engineering sector, the program also helps you build relationships with classmates, teachers, and professionals already working in the field.

The cost of a degree program differs depending upon what school you choose to attend. European schools may have different costs than those in the United States or other countries. The financial representative of the institution you choose to pursue can answer any questions you have about tuition and payments.

Once you have received your MSc in Civil Engineering, you will have opportunities to work in many different positions. You may find yourself working for the local or national government as a construction consultant. You can also work locally with design companies who build a variety of structures. Other common jobs related to this degree include designers of transportation systems such as highways, railways, airports, and tunnels for local or national use. Civil engineers also analyze and test building materials and soils before construction can begin. Some engineers even work as college professors or supervisors of companies.

If you are interested in pursuing your MSc in Civil Engineering, your possibilities are great. Search for your program below and contact directly the admission office of the school of your choice by filling in the lead form.


Read more
Filters
MSc
Engineering Studies
Civil Engineering