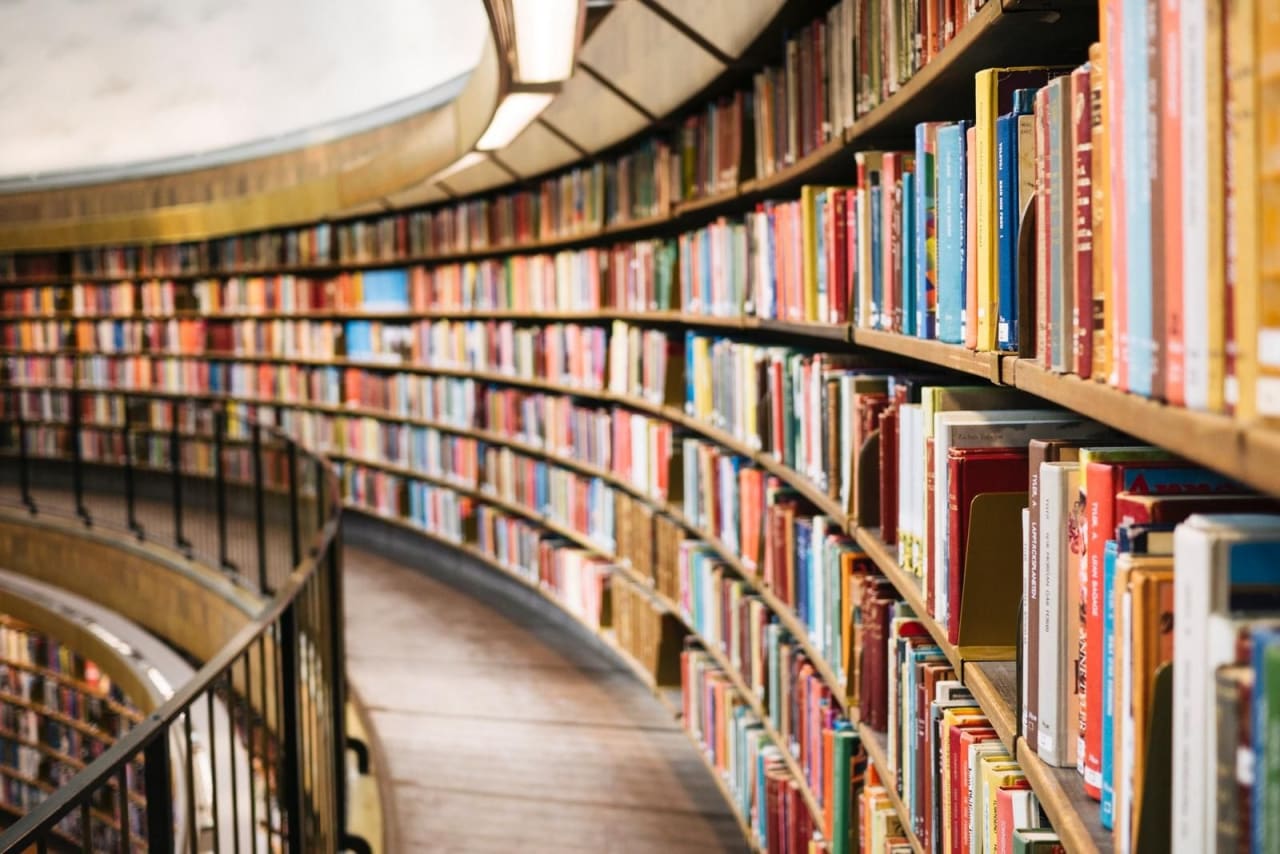 7070 MSc Programs 2024
Overview
Students who graduated with a Bachelor of Science may wish to further their education through a Master of Science. This graduate degree gives students a deeper understanding of a specific field of study. An MSc can take one to two years to finish.

What is an MSc in Cloud Computing? This degree program prepares students to better understand big data, cloud security, project management and research methods. Programs may include dissertations, research projects, lectures, discussions and group projects. The required courses can vary at each school and may include big data landscape, cloud computing and web services, cloud software engineering and cloud virtualization security.

Students gain strong software development skills through this study, which can prepare them for a variety of careers in today's technologically advanced world. Many of the courses help students improve their critical thinking and communication skills as well. All of these skills can make graduates more successful professionals and individuals.

The cost of an MSc in Cloud Computing may depend on the school, the duration of the program and the year. Because there are so many factors, applicants can learn the most about tuition by contacting directly the school they want to attend.

Because cloud computing is a quickly expanding field, there is a high demand for professionals. Students may have a variety of opportunities after graduation. Some participants go on to become cloud services developers, cloud security professionals, cloud software architects, cloud sales consultants, cloud engineers, cloud management specialists and cloud computing researchers. Others may choose to remain in school by pursuing a PhD or becoming a professor.

There is a long list of places students can get an MSc in Cloud Computing. Not only do schools around the world offer this education, but many even have online courses. To learn more, search for your program below and contact directly the admission office of the school of your choice by filling in the lead form.


Read more