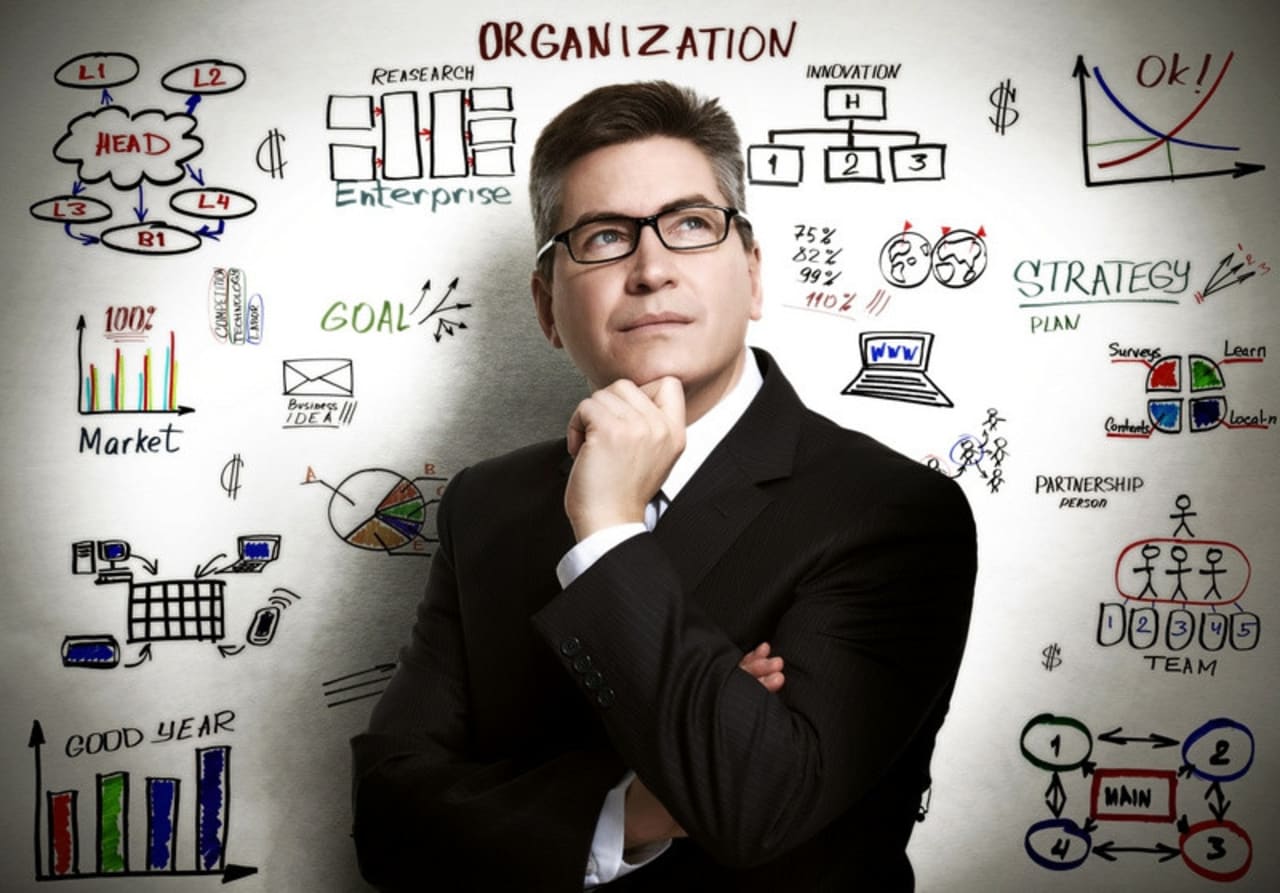 16 MSc Programs in Organizational Management 2023
Overview
If you have an undergraduate degree in business or a similar field under your belt and are looking for the next step to advance your career, consider a Master of Science (MSc) in Organizational Management. The field offers a modern approach to small business management that is applicable in a number of different settings and industries.

What is an MSc in Organizational Management? The program teaches students how to break down departmental operations into phases and operational functions into sections to obtain a clear picture of what the goals of a department are and how to implement them effectively. To this end, students learn in-depth management and leadership skills in ethics, motivation, creativity, vision, technology and strategic planning, to name a few. Although particularly applicable to small businesses, this incremental approach can be applied to organizations of any size.

There are myriad benefits of earning an MSc in Organizational Management. Most notably, students walk away with well-rounded skills in critical thinking, the ability to synthesize technology and online methodology and a clear perspective on how to strategically organize, position and lead an organization.

The costs of earning an advanced-level degree in this discipline vary by institution and by geographic location. To better ascertain course and registration fees, contact the institution of your choice directly.

Students who earn an MSc in Organizational Management go on to work for many different types of companies and nonprofits. Because the degree is suited to small businesses in particular, many startup companies seek out and actively recruit graduates with the degree. Additionally, because internships are often part of many institutions' programs, graduates are able to make invaluable contacts well before they enter the job market.

There are numerous opportunities to take online courses that can be applied to an MSc in Organizational Management. Many institutions offer a combination of online and classroom coursework, the latter of which is invaluable when it comes to developing practical interpersonal skills. To get started, search for your program below and contact directly the admission office of the school of your choice by filling in the lead form.


Read more
Other options within this field of study:
Filters
MSc
Management Studies
Organizational Management