Why study at La Trobe?
At La Trobe University, we're ambitious global thinkers. Since opening our doors in 1967, we have equipped more than 190,000 graduates with the skills and experience to build successful careers. With over 8,000 students from 110 countries, we pride ourselves on bieng an international university.
La Trobe is in the top 1% of universities in the world. We are ranked as one of the best 50 universities across East Asia, South-East Asia and Oceania. La Trobe is also placed in the world's top 250, according to the Times Higher Education's 2021 World University Rankings.
At La Trobe, we balance research excellence with real-world experience. Our staff are groundbreaking researchers, industry leaders and experts in their field. Our courses offer Work Integrated Learning opportunities where you can applying your learning in a real work setting. We also offer a leading career-ready program that develops the professional skills that future employers want.
By choosing La Trobe, you'll join bold and independent thinkers, get hands-on experience, gain a global perspective and graduate career ready.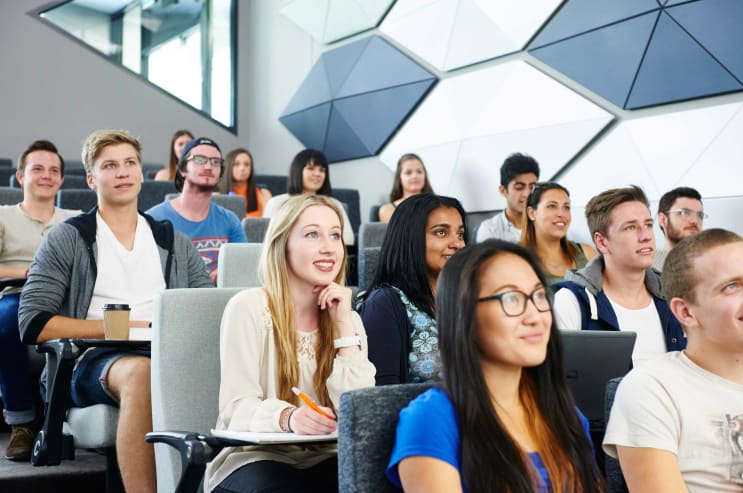 Degrees for the digital age
Technological innovation is reshaping the world. Our degrees in digital transformation give you the technical knowledge and career skills to step confidently into the jobs of the digital age.
As technology continues to revolutionise the way we live and work, employers want graduate who can adapt to new digital trends in areas as diverse as healthcare, marketing and cybersecurity.
At La Trobe, we've worked with industry leaders to develop degrees for this age of disruption. We were the first Australian university to offer a Master of Internet of Things, and our Master of Artificial Intelligence offers specialisations in key technical areas.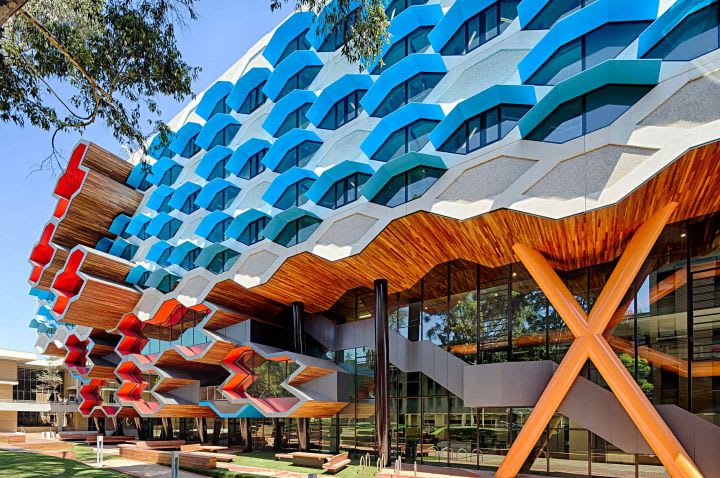 Our campuses
La Trobe's campuses showcase the best of Australia. We have seven campuses across the states of Victoria and New South Wales, in both metropolitan and regional areas.
When you study at one of our Melbourne campuses, you'll feel safe and supported in a city that is one of the world's top three student cities. The main Melbourne campus is one of Australia's largest university campuses with leading facilities including the La Trobe Institute for Molecular Science, a new A$150m Sports Park and our very own Wildlife Sanctuary.
La Trobe's regional campuses in Bendigo, Albury-Wodonga, Mildura and Shepparton offer stong industry connections, a relaxed lifestyle and access to a range of scholarships and incentives, as well as the benefits of studying at La Trobe. Your commute is easy, living costs are often lower and our local partnerships help make you part of the community.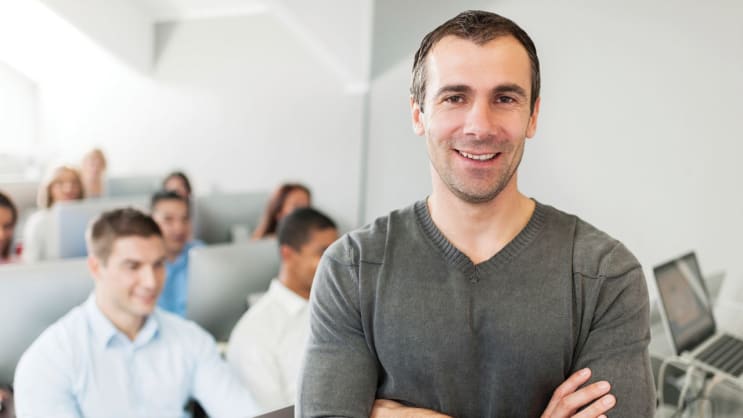 Be supported while you study
When you choose La Trobe, we're there for you every step of the way with advice, information and support. Our International Student Services team will help you feel at home in Australia and succeed in your studies.
Our study and academic support programs include: Peer Learning Advisers, academic progress support, help with English language and academic skills and with areas like maths, chemistry and coding.
Our team can also help you with personal and career support. You can book a confidential one-on-one appointment with the supportive and professional staff at the local international office on your campus. We even have a 24-hour student support hotline where we can help you with anything you might be worried about.
Our scholarships
We reward academic excellence with our La Trobe International Scholarships, which offer a reduction of up to 30 per cent on tuition fees for eligible students for the normal duration of your course.
You could also be eligible to access other scholarships, such as:
region-specific Vice-Chancellor Excellence Scholarships, covering all tuition fees for the duration of your studies
regional campus scholarships worth up to A$5,000
Destination Australia scholarships worth up to A$15,000
an Early Bird Acceptance Grant
scholarships for postgraduate research students
external scholarships from our partners in your region
Visit the La Trobe International website to find out more about our scholarships.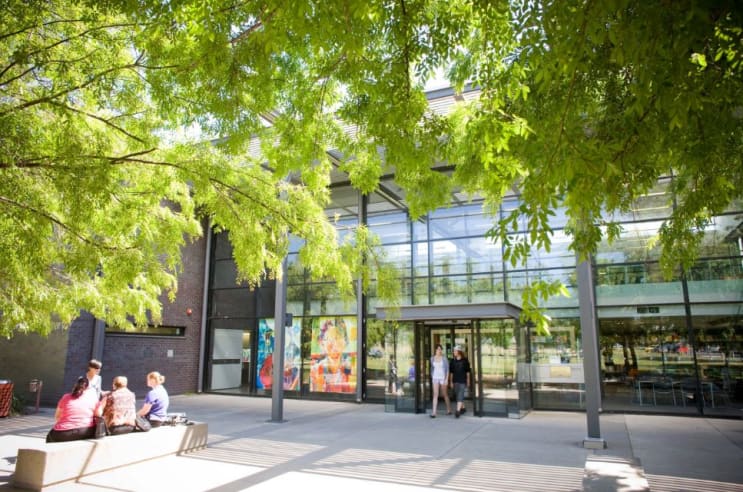 Locations
Melbourne
Address
La Trobe University,
Plenty Road, Bundoora,
3086
Melbourne
,
Victoria
,
Australia
Bendigo
Address
La Trobe University,
Edwards Road, Flora Hill
3550
Bendigo
,
Victoria
,
Australia
Albury
Address
La Trobe University,
University Drive, Wodonga
3689
Albury
,
New South Wales
,
Australia
Melbourne
Address
La Trobe University,
215 Franklin Street
3000
Melbourne
,
Victoria
,
Australia
Mildura
Address
La Trobe University,
Benetook Avenue
3502
Mildura
,
Victoria
,
Australia
Shepparton
Address
La Trobe University,
210 Fryers Street
3262
Shepparton
,
Victoria
,
Australia
Sydney
Address
La Trobe University,
Level 10, 11 York St
NSW 2000
Sydney
,
New South Wales
,
Australia