The world is changing. And so is the world of business. At the Telfer School of Management at the University of Ottawa we've understood that what matters goes beyond what you can count. We strive to maintain a network of high-quality connections - and what matters to us is to put you at the centre of everything. Whatever it is that matters to you, we provide you with all the means to make an impact. We share with you the close connections we've forged with our alumni and the business community so that you can learn alongside leaders, executives and entrepreneurs who are as brilliant as they are inspiring.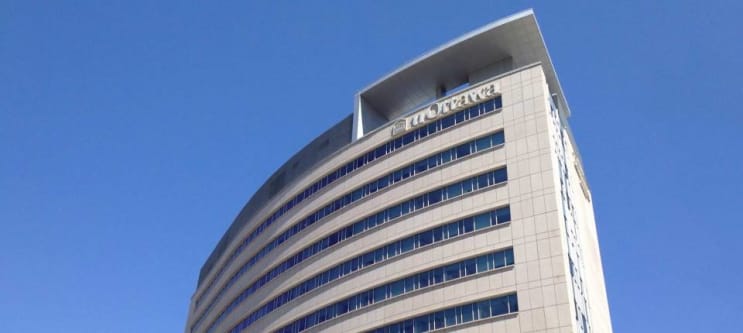 We share with you the expertise of our researchers, their extensive networks, and their partnerships with organizations in local, national, and international business communities. Our programs are designed to shape influential leaders, responsible managers and innovative researchers who have a positive impact on the lives of people, organizations and communities. Whatever your goals, we are always close by to help you reach them. Our professors are internationally recognized for their cutting-edge research, their out of the box thinking, and their leadership of key research networks. They take on the most important issues faced by today's business leaders, anticipating and devising solutions to tomorrow's challenges, in all fields of management, including our three strategic areas: business analytics and performance, health systems management, and innovation and entrepreneurship. Located in the heart of Ottawa, our school is the proud academic home of some 4,300 students, 88 full-time faculty members, and over 25,000 alumni. Our accreditations from the three most demanding international organizations (AACSB, AMBA & EQUIS) underline our recognition as one of the world's top business schools.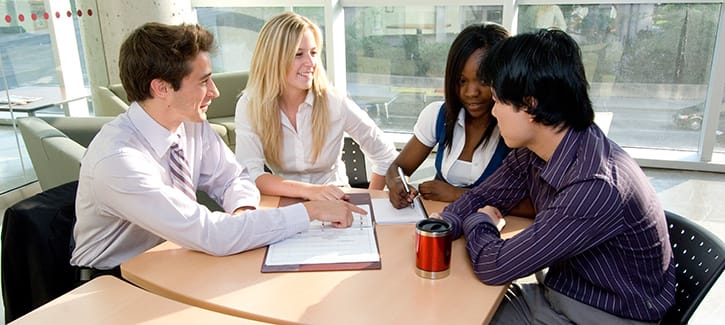 Strategic Areas of Expertise
The Telfer School of Management defines a Strategic Area of Expertise (SAE) as a distinctive, relevant and sustainable platform for achieving national and international reputation in research, teaching and outreach. The objective is to create "full spectrum" SAEs that range from basic and applied research, pedagogy to program delivery and outreach. The Telfer School has identified the following as its three Strategic Areas of Expertise:
Innovation and Entrepreneurship
Health Systems Management
Business Analytics and Performance
Accreditations and Rankings


The Telfer School of Management is one of only 2 business schools in Canada and one of less than 70 business schools in the world to have achieved the triple crown of accreditations. International business school accreditations ensure that students are receiving a top quality education. An accredited institution attracts not only higher quality students but it also provides great research opportunities, and allows for global recognition.
Locations
Ottawa
Address
55 Laurier Avenue East

K1N 6N5
Ottawa
,
Ontario
,
Canada