East China University of Science and Technology (ECUST)
Home ›
China ›
East China University of Science and Technology (ECUST)
East China University of Science and Technology (ECUST) is located in Shanghai, a center of commerce, finance, trade and shipping in China. ECUST was founded in 1952, which is one of the National Key Universities directly regulated by the Ministry of Education of China. Over nearly 70 years of development, ECUST has now developed from the 1st university in China famous for its chemical major to a comprehensive university covering 11 disciplines, including science, engineering, agriculture, pharmacy, economics, management, literature, law, art, philosophy, and education. And also it becomes one of the National '211 Project' Universities, the '985 Advantage Discipline Innovation Platform' Universities and the 'Double First-class Initiative' Universities.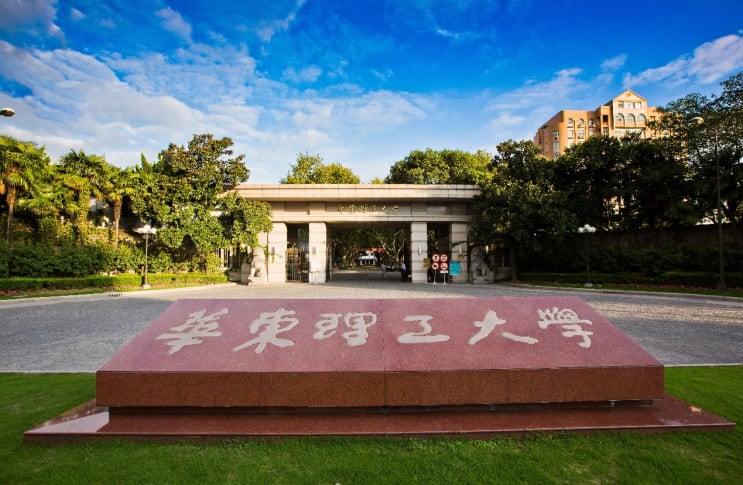 Among universities in mainland China, ECUST ranks 28th by QS, 26th by THE, and also 28th by ESI. Besides, ECUST ranks 16th in terms of QS Global Graduate Employment Competitiveness.
ECUST is comprised of more than 1.7 million square meters on 3 campuses, Xuhui, Fengxian, and Jinshan, with 16 academic schools, 68 Bachelor's programs, 142 authorization points for Master and 80 authorization points for Ph.D. Currently, there are more than 26,000 students, including 1,630 international students. The number of faculty and staff members has reached 3037, among whom there are more than 1100 professors and associate professors.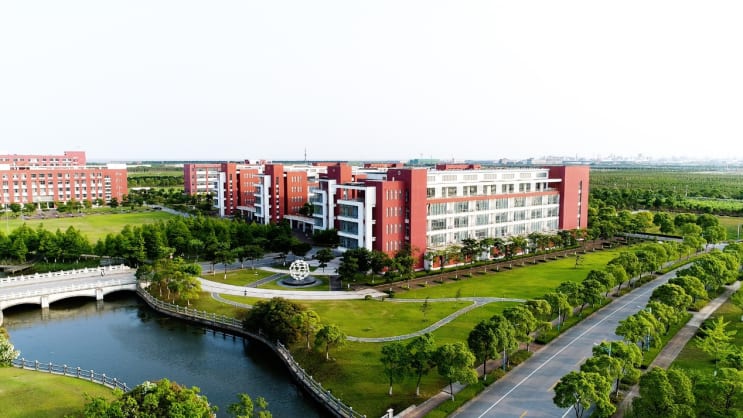 Studying at ECUST, you can not only roam in the ocean of knowledge but also live here happily. The dormitory building for international students is located in the Xuhui campus, the center of Shanghai, which is convenient to take bus and subway, as well as free school buses to and from the Fengxian Campus. The dormitories are all single rooms, with separate bathroom, sightseeing balcony, public kitchen, laundry room, and study room. which are considered cost-effective, comfortable and satisfactory, no matter in Shanghai and even nationwide. There are 8 canteens, which provide a variety of delicacies; there are also swimming, table tennis, tennis, basketball, fitness and other sports venues, so that students can enjoy sports while studying.
Locations
Shanghai
Address
East China University of Science and Technology,
130 Meilong Road
200237
Shanghai
,
Shanghai
,
China