About Arcada
In short
Arcada is a multi-professional university of applied sciences (UAS) with a campus located in Arabianranta, Helsinki. We offer high quality practice-oriented higher education at both Bachelor's and Master's levels as well as further education in Swedish and English within:
Business Administration
Sports
Media
Culture
Social- and Health Care
Technology
Arcada was last audited in November 2017 by The Finnish Higher Education Evaluation Council.
Students: 2600
Employees: 170
Educational Departments: 5
Bachelor Programs: 17
Master Programs: 10
Vision
Innovative thinking for the sustainable development of society.
Operational idea
Arcada is a Swedish university of applied sciences that promotes a bilingual Finland, offers demand-oriented professional education and conducts applied research.
Message
We co-create relevant solutions for a sustainable society.
Values we promote
Student-centered learning
Community involvement for sustainable development
The willingness to change and an enterprising spirit
Transparency, responsibility, and tolerance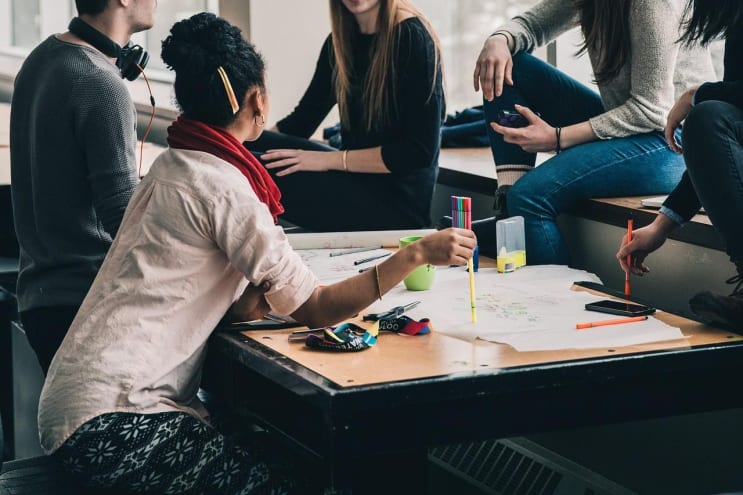 Priorities 2025
Growth - new target groups
Developing the education offered
Open research with increased impact
Competence maintenance and personnel policies
Administration and management
Transparent administration of the university
The Arcada University of Applied Sciences is maintained by Arcada University of Applied Sciences Ltd. on the basis of a license granted by the government in plenary session. Arcada University of Applied Sciences Ltd. is wholly owned by the Arcada Foundation.
The general framework for Arcada's activities is defined in Arcada's instructions. Arcada's activities are also regulated by:
Current legislation relating to universities of applied science and limited liability companies
Arcada's operating license (granted by the government in plenary session)
Instructions from the Ministry of Education and Culture
The articles of association of the Arcada University of Applied Sciences Ltd. and Arcada's internal policy documents
Arcada's strategy, operational plan and
The Finnish Corporate Governance Code
Arcada's senior administration consists of the Board and rector of Arcada University of Applied Sciences Ltd.
Locations
Helsinki
Address
Jan-Magnus Janssonin aukio 1
Helsinki
,
Finland