GISMA in partnership with The University of Law
The University of Law (ULaw) has been creating some of the best legal minds since 1876 and has taught more legal professionals than any other institution. This prestigious university has a 97% employability rate*, demonstrating the success of its programmes. The exceptional staff have developed programmes of study that not only contain the most contemporary content on their curriculums but also employ practice-based teaching to ensure that students can apply their knowledge to real-life scenarios. ULaw focuses on the employability of its students as soon as they are enrolled at the university.
GISMA was proud to announce its partnership with ULaw in 2017. As a result of this cooperation, GISMA is able to offer a range of postgraduate programmes including human resources, marketing and data management.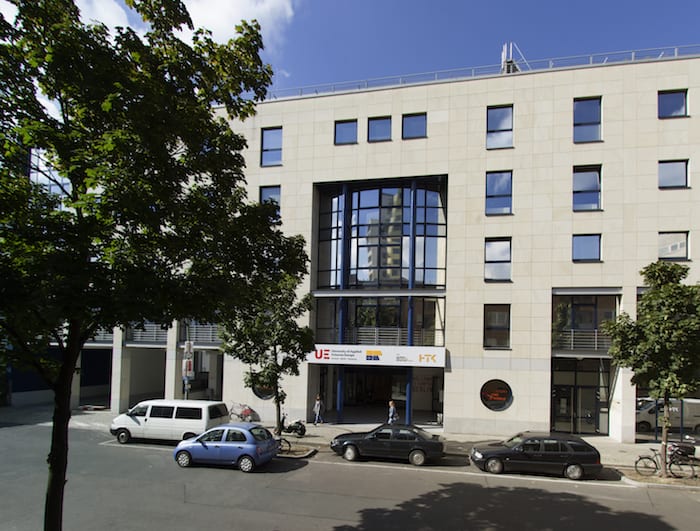 Expertise
Our professors are highly devoted professionals, always willing to engage in academic discussion, even outside of the classroom. Our faculty have many years of experience, both academic and industry related, and each faculty member is an expert in their respective field, many with PhDs.
An international community
The GISMA ULaw campus is based in the German capital of Berlin. All of our programmes are taught in English so that students from across the globe have the opportunity to come and study with us. For students looking to improve their employability, there is an option to study the German language for free alongside their programme. Students are able to improve their language skills which helps them to not only integrate into German society but also ensures they stand out in a fiercely competitive job market. Knowing the German language will enable students to pursue job roles in Germany and elsewhere across Europe.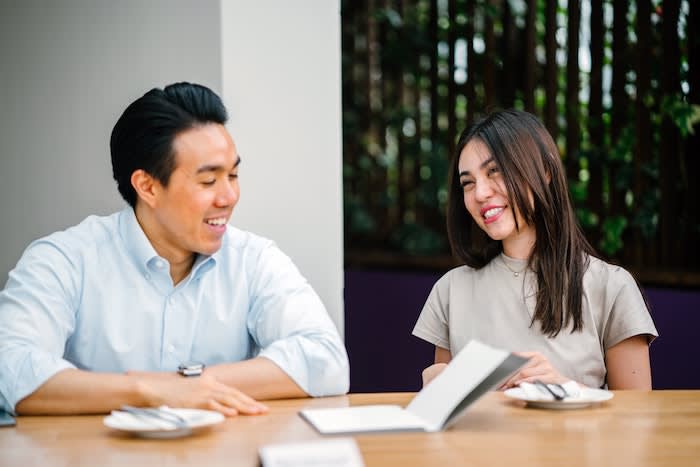 After completing their programme, international students are also able to stay in Germany for up to 18 months to undertake work experience or to look for employment.
GISMA attracts students from across the globe with our alumni representing at least 60 different nationalities. Our diverse community means students are able to mix with people from a variety of cultures, giving them an international perspective on the world. Our staff are also from a number of different countries making GISMA a truly diverse and multicultural institution.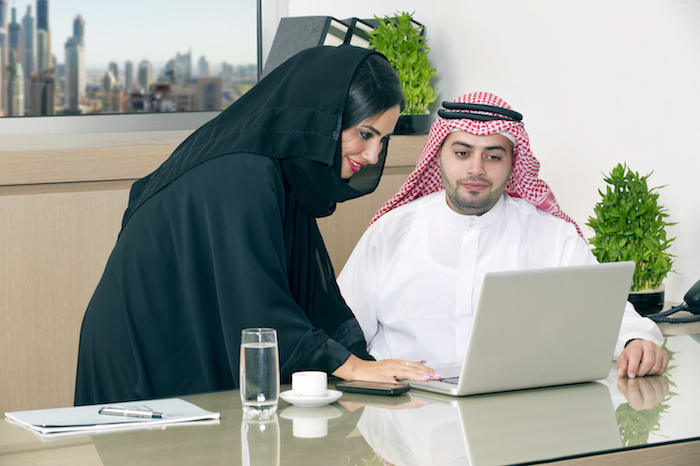 Location
Berlin's dynamic and energised culture is no secret. From over 180 museums exploring German history and heritage to underground nightclubs with quirky themes and a variety of music, Berlin has it all, making it an excellent place for international students. Outside of your studies, you'll be able to experience life like a local in a city doused in history and opportunity.
Berlin is also known for being an up-and-coming hub for start-up businesses. Many tech companies are also choosing to set up in the city causing Berlin to be nicknamed "Silicon Allee".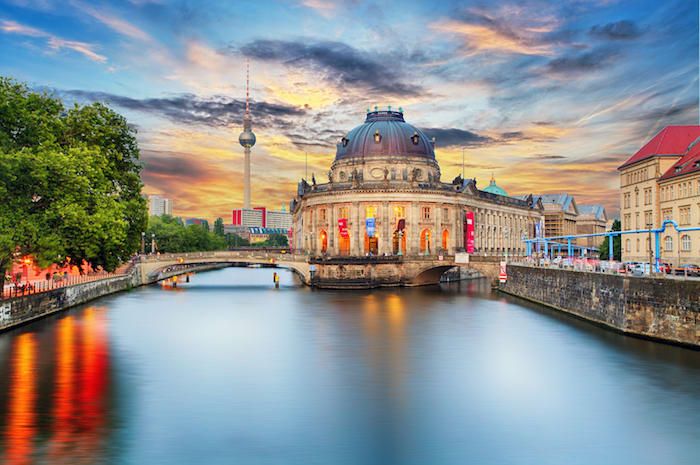 Supporting our students' careers
Our Careers Development Centre offers a range of services to help students gain meaningful employment including CV tailoring services and interview practice.
Students are also invited to learn outside the classroom through external visits to some of Germany's biggest companies. This allows students to understand what the working world will be like and how they can apply the skills they have learned in a professional environment.