Saarland University
Saarland University is a campus university in the middle of Europe:
Global Reach: 17000 students, 6 faculties and 126 study programs.
Excellence in Research: 5 Collaborative Research Centres, 6 Research Training Groups, 78 projects in the 7th European Framework Programme.
One of the most international universities in Germany – 25% of the scientists originate from more than 120 countries.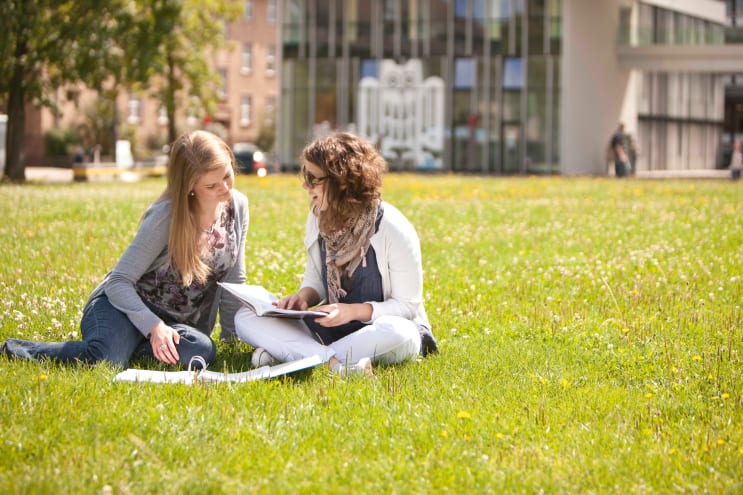 Saarland Informatics Campus
As a part of the Saarland Informatics Campus (SIC), everything at Saarland University revolves around computer science! SIC is the conglomeration of all teaching and research activities related to informatics on site in Saarbrücken: 6 internationally renowned research institutes and 3 networked departments of Saarland University with 4 collaborative research centres unite their individual strengths and expertise to cover the complete spectrum of computer science research in 16 general areas and offer 18 joint study programmes. Some 1,900 students, 300 doctoral candidates and 500 scientists from over 80 nations make SIC a prime location for computer science.
University Units
Department of Computer Science
Department of Mathematics
Department of Language Science and Technology
Saarbrücken Graduate School of Computer Science
Research institutes and organisations
Helmholtz Center for Information Security (CISPA)
German Research Center for Artificial Intelligence (DFKI)
Cluster of Excellence "Multimodal Computing and Interaction" (MMCI)
Max Planck Institute for Informatics (MPI-INF)
Max Planck Institute for Software Systems (MPI-SWS)
Center for Bioinformatics Saar (ZBI)
Additional facilities
Dagstuhl Office – Leibniz Center for Informatics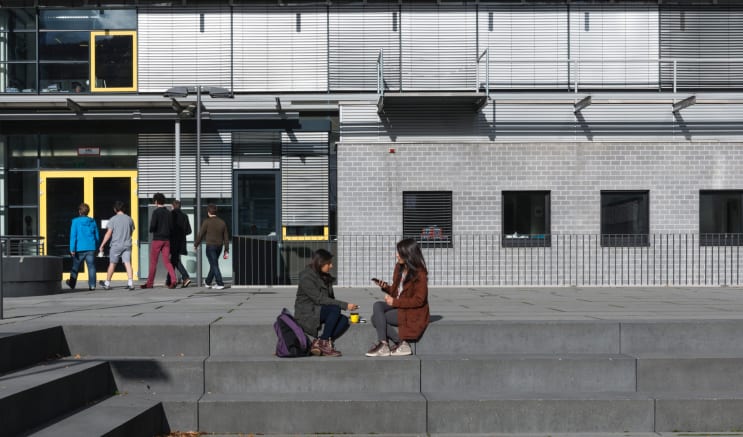 Department of Computer Science
The Department of Computer Science at Saarland University is an internationally established center for informatics research. The department is one of the most highly ranked academic departments in Germany and is one of the leading global addresses for research in computer science. More than 300 scientists are currently working and collaborating in research groups located either in the Department of Computer Science itself (with its 19 full university chairs) or in the numerous research institutions located on the Saarbrücken campus. Saarland University is the only university in Germany to have been awarded a Cluster of Excellence and a Graduate School in computer science as part of the Excellence Initiative run by the German federal and state governments.
Saarbrücken offers Master's students an ideal environment for pursuing successful, interdisciplinary, research-driven studies in informatics. Teaching modules covering core areas of theoretical and practical informatics enable students to improve their abilities in abstract reasoning and enhance their mathematical and technical understanding of the subject. The M.Sc. program also offers students the opportunity to tailor the course content to reflect individual areas of interest. By offering block courses during the recess period, students are able to study for their M.Sc. qualification at an accelerated pace.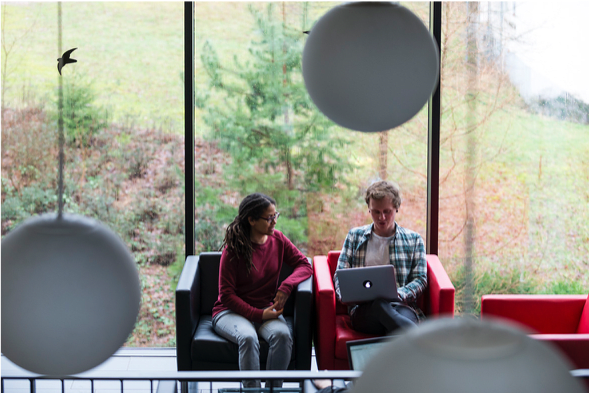 Locations
Saarland
Address
Campus A2 3 | Raum 2.01
66123 Saarbrücken
66123
Saarland
,
Germany