Sh. Ualikhanov Kokshetau State University is one of the leading regional universities in Northern Kazakhstan. It is more than 50 years in the lead of the education system. The university was established in 1996.
Today Sh. Ualikhanov Kokshetau State University is a modern, actively developing higher education institution with a worthy tradition, great potential and serious plans for the future.
Currently, there are 6 faculties at the university. The academic staff consists of over 500 professors. The students are trained in 54 specialties. The total number of students is about 9000 people. The university offers educational programs on Bachelor (4 years), Master (2 years), Ph.D. (3 years). The university educational process is adopted to the principles of the Bologna Process based on ECTS and "University-Enterprise" relations.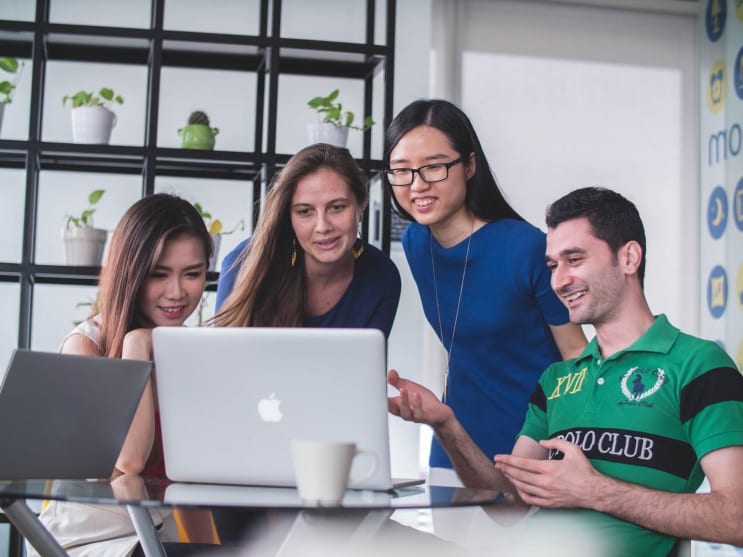 Mimi Thian / Unsplash
One of the priority tasks of Sh. Ualikhanov Kokshetau State University is to ensure the competitiveness and demand for the graduates, international recognition of diplomas, and the high economic and social status of the teaching staff. Today the university gradually builds a strategy of integration with the world educational and scientific information system. The university closely works with more than 60 leading research centers in Poland, Turkey, Germany, the USA, the UK, Slovakia, Russia, the countries of Central Asia. Lecturers and students participate in international educational programs such as DAAD, IREX, LOGO, TEMPUS, Erasmus Mundus, State Scholarship "Bundestag", "Bolashak.
In 2015, the university joined the European Association and the Eurasian Association of Universities.
In the institutional ranking of universities - 2018 "Kazakhstan 2050 - National Rating on Innovation and Academic Excellence", held by the National Academy of Sciences of Kazakhstan's Higher School, the university ranks 12th among multidisciplinary universities of the Republic of Kazakhstan.
Locations
Kokshetau
Address
76, Abay street
020000
Kokshetau
,
Akmola Province
,
Kazakhstan