INCEIF The Global University of Islamic Finance
Home ›
Malaysia ›
INCEIF The Global University of Islamic Finance


Who is INCEIF?
INCEIF was set up by our Central Bank of Malaysia (Bank Negara Malaysia) in 2005 and has been mandated to develop and nurture talent and experts in the Islamic financial services industry. As a university, INCEIF offers postgraduate studies in Islamic finance.

In achieving this vision, it is important for INCEIF to bridge both academia and industry. This is translated into its academic syllabus which is structured based on the inputs from industry players as well as having faculty members who are globally respected in both Islamic finance academia and Islamic finance industry. The faculty, coupled with continuous support from the regulators and key industry players, provides INCEIF students with strong mentoring relationships and opportunities for professional development.

Today, there are 1,561 INCEIF alumni from over 80 countries around the world. Some are already making meaningful contributions to the advancement of Islamic finance at all levels be it product development, policy framework and implementation; regulation and enforcement; and innovation.

The campus is 15 minutes away from the city centre of Kuala Lumpur, Malaysia; one of the most vibrant Islamic financial markets in the world and one of Asia's most liveable cities. The campus grounds house a trio of three-storey-high main buildings and feature impressive facilities including a large-capacity auditorium, classrooms, a three-metre-deep swimming pool and separate gyms for men and women.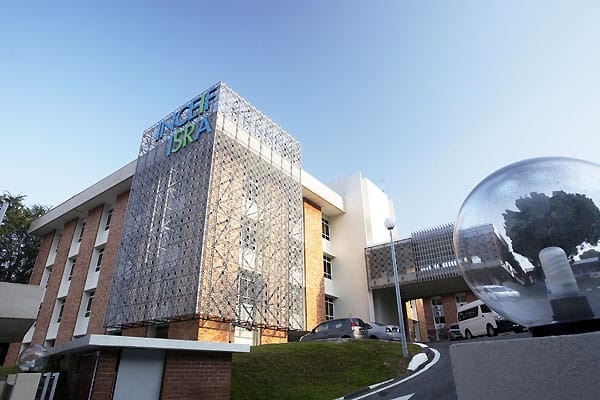 So Why Choose INCEIF?
Business first
Fuelled by an increasing appetite for Shariah-compliant products from increasingly sophisticated consumers and investors, the Islamic financial services industry is experiencing growth which can only be sustained through innovations delivered by a new generation of innovative business thinkers. INCEIF students graduate with a global outlook, well-versed in modern corporate finance and Shariah principles, and ready to compete in a technology-driven age of global finance.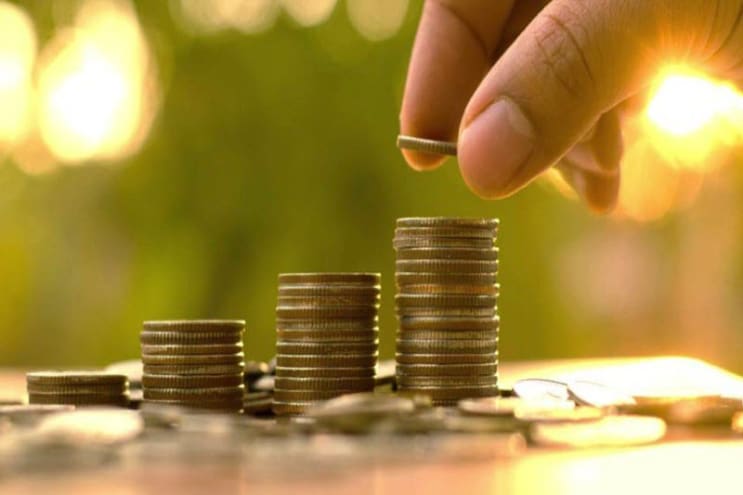 Well Crafted Programmes
Masters in Islamic Finance Practice (MIFP)

is a postgraduate course aimed at producing industry practitioners with global insight, holistic knowledge and cutting-edge expertise in Islamic Finance. MIFP can be done Face-to-Face or Online.

MSc in Islamic Finance (MSc

) is designed for Academics and Practitioners to fast track their career in Islamic finance. It offers an in-depth education in the key areas of Islamic economics, finance and Shariah from both the theoretical and applied aspects.

PhD in Islamic Finance (PhD)

will enable candidates to develop the technical and intellectual ability needed to pursue research across a broad range of areas in Islamic finance. INCEIF's PhD programme is industry-driven but yet based on strong academic fundamentals.

Professional Certificate in Islamic Finance (PCIF)

is developed to cater to industry professionals who wish to gain knowledge in certain areas of practice. You will have the opportunity to choose from one of the four specialisations offered by our PCIF programme:

Islamic Capital Market
Shariah for Islamic Finance
Islamic Banking; and
Islamic Wealth Management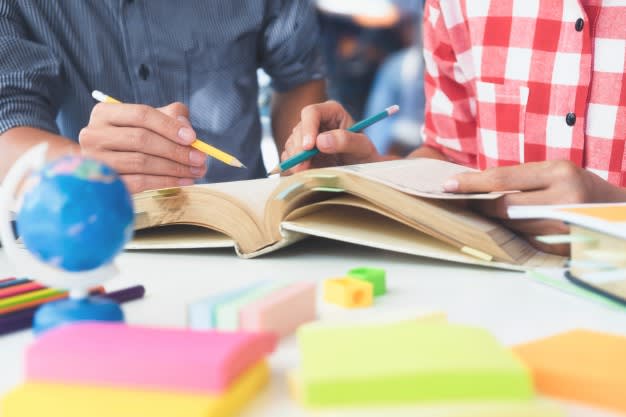 Experienced & Talented Faculty
Our faculty members are global leaders in their respective fields. Their main objective is to provide an outstanding educational experience for all our students. In addition to that, they oversee the quality and integrity of our academic programs so that students are provided with the knowledge and scholarly practices of the highest standard within the academic arena as well as the financial industry. They also play an important role in the recruitment and retention of excellent students from around the world and providing outstanding opportunities for professional development that can enhance career options which will contribute to a sustainable community. As much as possible, our faculty members are current, engaging and leading.




Global Collaborative Partners
At INCEIF, we have come to realise that our winning strategy towards promoting the development of through our Islamic Finance postgraduate studies is by establishing collaborative partnerships around the globe. These strategic relationships are built 'holistically' around academic institutions as well commercial organisations through continuous joint research, sharing of knowledge and expertise in Islamic Finance, implement education projects that can increase awareness as well as becoming a source of providing value-able input with our subject matters experts. To garner a holistic approach in our initiatives, we collaborate with:
Academic Institutions such as universities, colleges and learning centres.
Commercial Organisations such as central banks, financial institutions, consulting and training institution; and other organisations looking at Islamic finance as an alternative. banking, insurance and financial entities and corporations.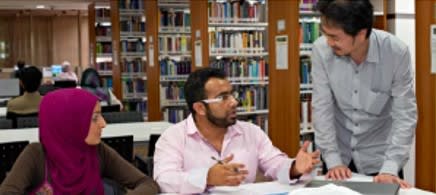 Diverse Community
The international appeal of INCEIF programmes has attracted students of all ages, faiths and socio-economic backgrounds from over 80 countries, creating a diverse campus community.


Knowledge Management Centre (KMC)
KMC provides resources and services to support INCEIF's teaching, learning, and research. The library collection encompasses resources from both Islamic and conventional finance. INCEIF Knowledge Management Portal gives you access to wide-scale information and enables sharing of Islamic finance research output, industry insight and experience
Facilities - Self-check Kiosk, Bookdrop Machine, Study Area, Discussion Lounge, Database Room, Workstations, Photocopy/Printing/Scanning Machine and Wifi.
Services - 24/7 Access, Information Search Assistance, KMC Customer Service Hub, Borrowing/Returning/Renewal of books, Workshop/Training Sessions, Document Solution (binding, scanning, laminating), Document Delivery Service and Inter-library Loan.

For more information about INCEIF
www.inceif.org
Locations
Kuala Lumpur
INCEIF - The Global University Of Islamic Finance
Address
Lorong Universiti A ,
59100
Kuala Lumpur
,
Federal Territory of Kuala Lumpur
,
Malaysia