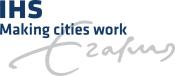 IHS, Institute For Housing and Urban Development Studies of Erasmus University Rotterdam
Home ›
IHS, Institute For Housing and Urban Development Studies of Erasmus University Rotterdam
Read more on the institution's website
About IHS
Founded in 1958, IHS is the international institute for housing and urban development of Erasmus University Rotterdam founded. For more than 60 years, it has been our mission to develop human and institutional capacities, to reduce poverty and improve the quality of life in cities. We offer Master's, PhD and short course programmes on diverse urban topics including socio-spatial dynamics in planning, climate resilience, local economic innovation, housing from a human rights and gender perspective, sustainability and green cities (infrastructure, energy and water), land law and finance, and regenerative natural resource management.
Teaching and learning methods
Our teaching and learning methods are anchored in the unique IHS approach of cross-fertilization of education, advisory and research. The IHS approach is designed to equip students to form multidimensional solutions to reducing poverty and improving the quality of life in cities. Our academic staff is involved in international teaching and training missions at all times, continuously working towards the development of innovative urban solutions. We take pride in our interdisciplinary approach to education, through which we ensure real-life urban issues and solutions are addressed back in our curriculum.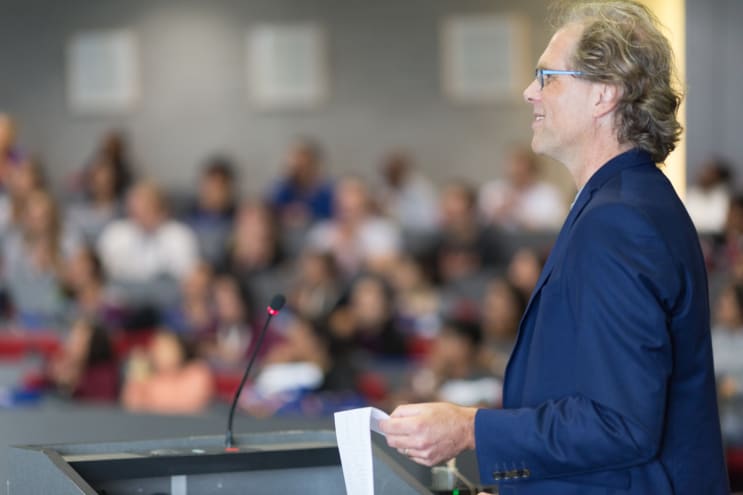 Facilitators
IHS works with global leaders in the field of urban development, including UN-Habitat, Cities Alliance and ICLEI. IHS also partners with leading Dutch universities in the Netherlands and around the world to deliver a comprehensive understanding of urban development. Amsterdam, Groningen and TU- Delft are some of the universities delivering guest lectures on city branding, urban economics, logistics, transport, heritage preservation are just a small selection of the additional academic resources IHS offers our students every year.
Students
The IHS classroom is comprised of mid-level professionals with rich and varied experiences from more than 45 countries. Typical backgrounds include architecture, engineering, planning, economics, social science, environmental science and housing.
IHS graduates have contributed tremendously to fulfilling our mission to reduce poverty and improve the quality of life in cities around the world. They go on to take diverse positions in private, governmental and academic sectors. Here are a few examples of positions taken up by our graduates:
●Project manager circular economy at Philips
●Urban governance and policy specialist at UN-Habitat
●Architectural consultant at Asian Development Bank
●Spatial planning advisor at GIZ
●Senior Inspector at the Ministry of Local Government and Regional Development
●Director at Center for Environmentally Sustainable Transport and Climate Change
●Full Professor at Pontificia Universidad Javeriana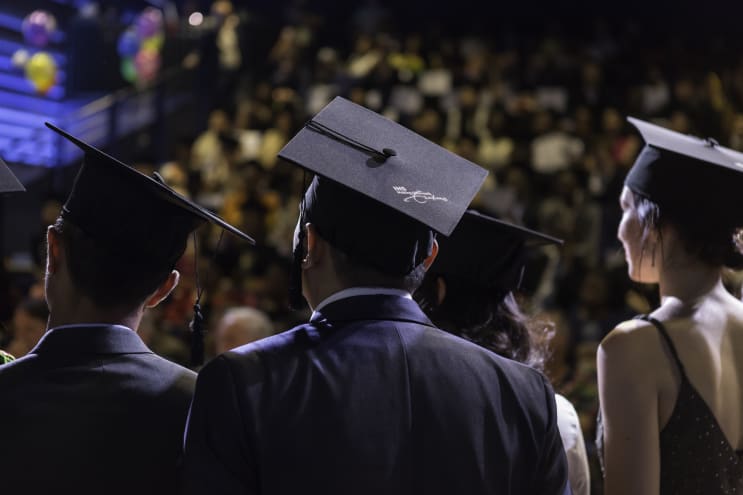 City & Campus
IHS is located on the Erasmus University campus, Woudestein, in the iconic city of Rotterdam. Daring architecture style, pioneering urban planning, and a celebrated multicultural population have thrust Rotterdam to the forefront of innovation and cultivation within the urban world. IHS is proud of its Rotterdam history, helping to rebuild and reinvent the city after the devastation caused by the Second World War. Set against an impressive skyline, Rotterdam is filled with excellent local and international transport links, making it the perfect base to explore everything the Netherlands and the rest of Europe has to offer. There are well-connected transport systems and safe bicycle paths, which makes travelling around the city very enjoyable. It is a city steeped in diversity with 175 different nationalities making up the 600,000 inhabitants of Rotterdam. Plus, learning English is compulsory in the Dutch education system, which means that virtually the entire country is capable of speaking English! "Make it happen" is a vision that supports the growth of this fantastic city, illustrated by the fusion between the port, the city of Rotterdam and Erasmus University Rotterdam.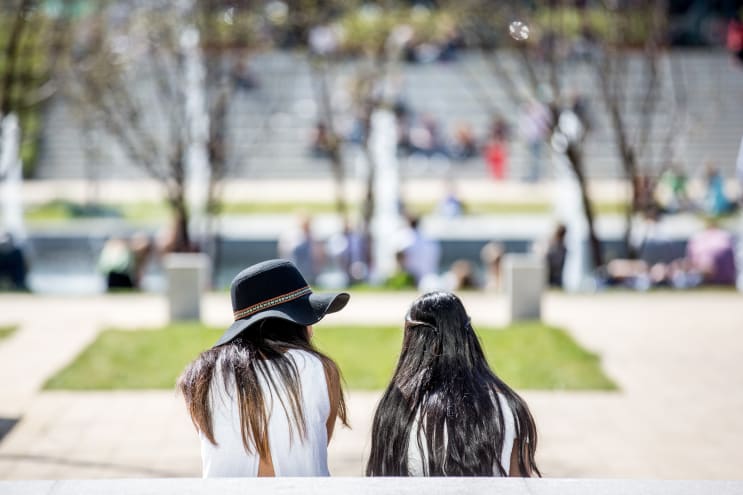 Admissions
Starting 1 October of each year, you can start applying to our Master programmes. To find out more about the admission requirements, please visit our website here.
Programs taught in
English
Programs
This school also offers: