photo courtesy of Cracow University of Economics (CUE)
Cracow University of Economics (CUE) is the largest school of economics in Poland, and the third biggest university in Cracow, a major Polish academic center. The was the first institution of higher education in Poland to introduce studies in English in the early 1990s. CUE graduates are among the most successful in Poland in matching their knowledge and skills with the employer's needs. For international students, we offer specially designed programmes in English. The University enjoys a number of international contacts, as the faculty and student visits abroad for scientific purposes as well as foreign internships and training programmes are one of the University's priorities. In the era of the knowledge society and globalization processes, the modern economy should be strongly supported by science to face the challenges of the international market. Our University takes responsibility for the preparation of both Poles and many foreign students to work in the new global market. International cooperation between scientists and individuals involved in the industry is the most critical link, which is based on the knowledge that reaches far beyond Poland's boundaries.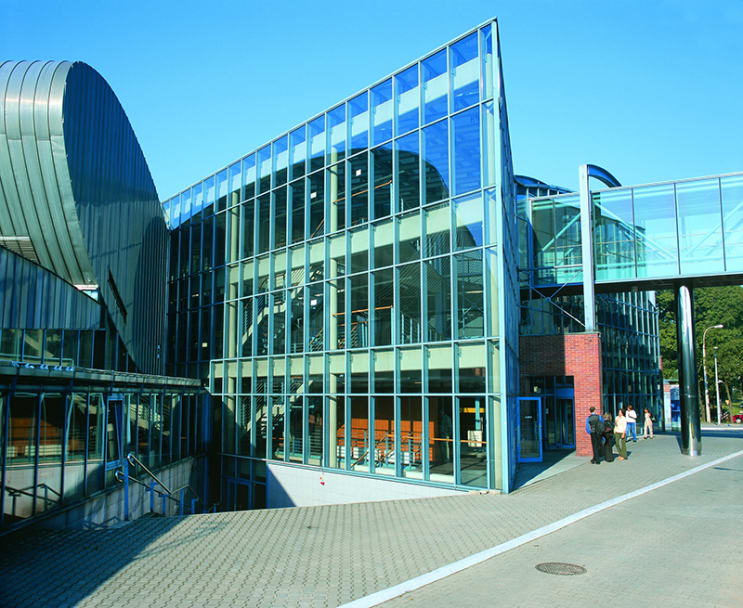 photo courtesy of Cracow University of Economics (CUE)
Faculties
The Cracow University of Economics has four Faculties, all of which have full academic rights. These Faculties - Faculty of Economics and International Relations, Faculty of Management, Faculty of Finance and Faculty of Commodity Science - consists of numerous Chairs and Departments, offers various study opportunities for students and professionals and conduct basic and applied research.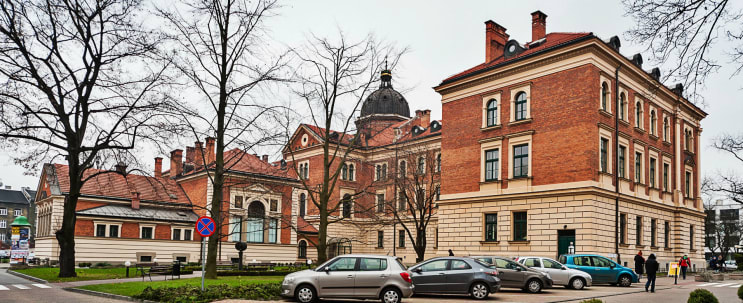 photo courtesy of Cracow University of Economics (CUE)
Facts & figures
Poland's largest university of economics, operating since 1925
four Faculties
about 23 000 students
various study programs in English
about 200 partners all over the world
member of prestigious international organizations (i.e. European University Association, Network of International Business and Economic Schools etc)
located in Kraków - leading academic center and very popular tourist destination
Locations
Kraków
Address
Rakowicka 27
31-510
Kraków
,
Lesser Poland Voivodeship
,
Poland