Instituto Europeo de Salud y Bienestar Social
Home ›
Spain ›
Instituto Europeo de Salud y Bienestar Social
About us
The Instituto Europeo de Salud y Bienestar Social is a scientific and cultural foundation that has among its goals medical education, patient satisfaction and the development of exponential medicine.
Its forums and activities build currents of opinion to promote the model of excellence and innovation in health.
We promote a change of mentality focused on the creation of healthy habits and proactive leaders.
Medical Education
We promote the training of professionals and the development of opinion leaders
We contribute

to the development of the professional competence of managers, doctors, pharmacists, nurses, and dentists.

We train

professionals and future leaders in skills and good practices so they can create value in the health sector.

We develop

training activities and dynamic tools that provide solid support in professional practice.
Enjoy our know-how
We are backed by 20 years of expertise. Since 1996, innovating in health, transferring knowledge and training professionals.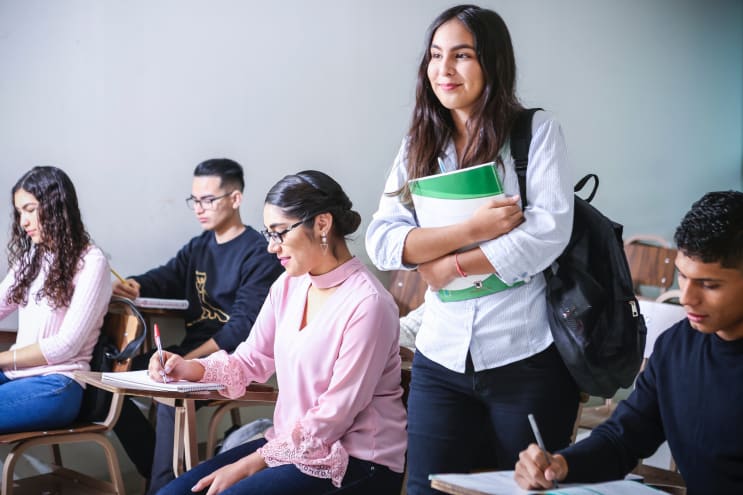 Locations
Madrid
Address
Calle de Joaquín Costa, 16, 28002 Madrid
28002
Madrid
,
Community of Madrid
,
Spain