The Master in Governance and Human Rights of the Autonomous University of Madrid (UAM) and the Santillana Foundation offer theoretical and practical training of the highest academic rigor on human rights and national and international guarantee and implementation institutions.
Both at the teaching and research levels, the Master combines legal, political and social perspectives, providing a space for reflection and debate on the current challenges of democratic governance and the institutional reforms necessary for the defense of fundamental rights in these global societies.
The Master in Governance and Human Rights offers its students the training necessary to carry out a successful professional career both in the field of public bodies and in that of private organizations oriented towards the exercise of law, public policies and international cooperation.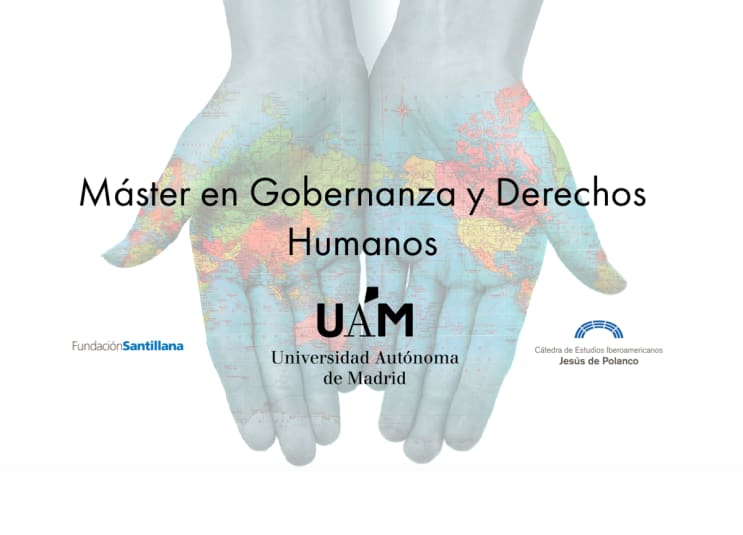 Universidad Autonoma de Madrid","author_url":"","source":""}" />
Locations
Madrid
Address
Facultad de Derecho de la UAM, Ciudad Universitaría de Cantoblanco C/ Kelsen, 1. Madrid, 28049
Madrid
,
Community of Madrid
,
Spain