The Universidad de Huelva is an institution at the service of society that, within the framework of constitutional values, and as a public law entity, endowed with legal personality, fulfills its purposes and develops its functions, in accordance with current legislation, in autonomy regime.
Finnish
The Universidad de Huelva corresponds to the provision of the public service of higher education, through study, teaching and research, having to promote the full formation of its own members, the values of justice, freedom and pluralism, as well as thinking and free and critical research, to be an effective instrument of transformation and social progress. The Universidad de Huelva is at the service of the intellectual and material development of the peoples, of the defense of the environment and of peace.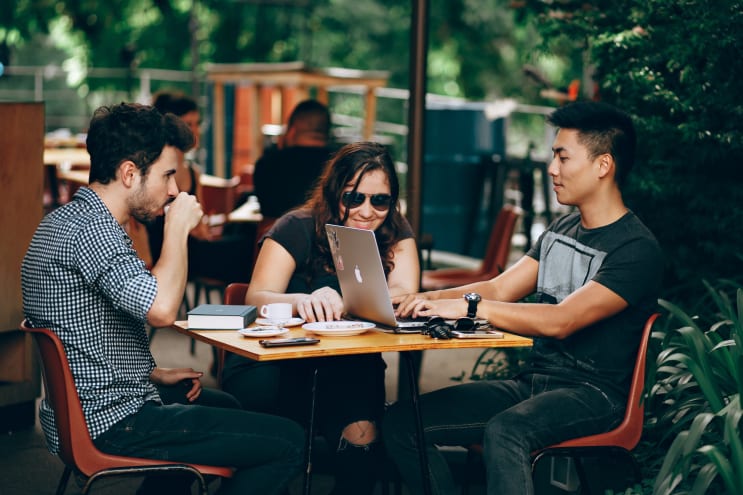 Functions
The Universidad de Huelva has to fulfill the following functions:
The creation, development, dissemination and criticism of science, technology and culture.

The preparation for the exercise of professional activities, which require the application of technical or scientific knowledge and methods and for literary or artistic creation.

Scientific and technical support for cultural, social and economic development, with special attention to that of Huelva and that of the Andalusian Autonomous Community. The extension of university culture.
Beginning
The activity of the Universidad de Huelva . as well as its autonomy, it is based on the principle of academic freedom that is manifested in the liberties of professorship, teaching, research and studies (art. 4 Provisional regulations).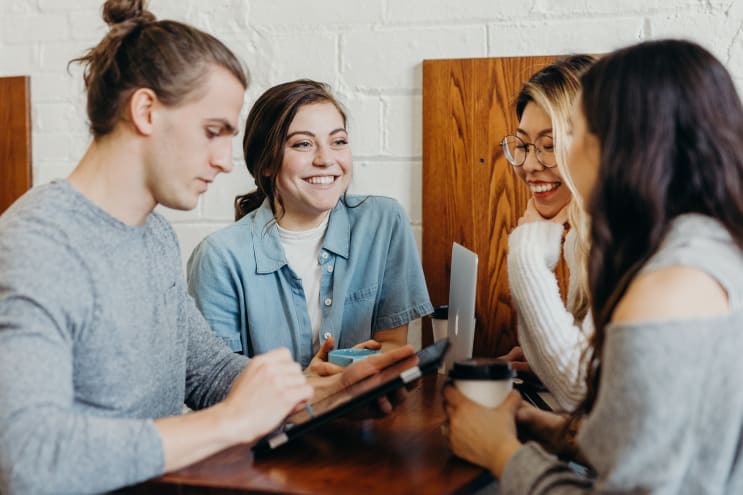 Locations
Huelva
Address
Dr. Cantero Cuadrado, 6. 21004 Huelva
Huelva
,
Andalusia
,
Spain