The College At Brockport State University Of New York
Home ›
USA ›
The College At Brockport State University Of New York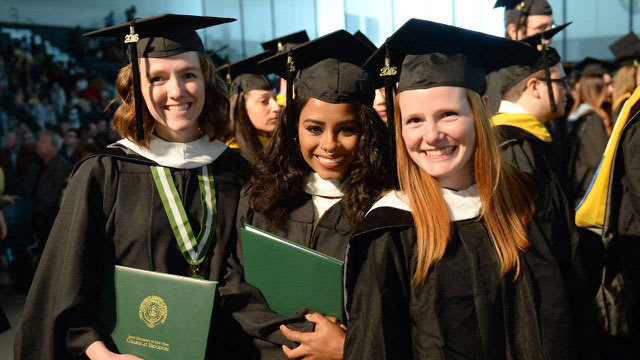 Founded in 1835, The College at Brockport is a nationally recognized four-year comprehensive public college focused on student success. We are proud of our academic quality and exceptional value.
Brockport is selective, nationally recognized and accredited public institution. We are the engaged SUNY campus and one of the most engaged college campuses in the country.
Institutional Accountability
Accredited by the Middle States Commission on Higher Education, The College at Brockport ensures institutional effectiveness and accountability through a variety of offices, systems, and relationships.
Diversity and Inclusion
The Office of Diversity, along with the Collegewide Diversity Committee, guides efforts to communicate to the College community Brockport's commitment to diversity and equity; develop and monitor the College's Diversity Plan; prepare and analyze reports to monitor our success; and conceptualize and cultivate diversity as an institutional and educational priority.
Alumni & Friends
The Brockport network includes more than 90,000 alumni living across the globe. We have better than 8,000 students; hundreds of current and former faculty, staff, emeriti and retirees; and countless other friends, such as families, corporations, and foundations. Keeping all of these key partners in touch with today's Brockport is an on-going focus of the College.
Support Us
Brockport's efforts to earn financial, academic, internship and experiential support for our students from its alumni and family network will keep the College thriving for decades to come. You can always help!
Locations
Rochester
Address
350 New Campus Drive Brockport, NY 14420
Rochester
,
New York
,
USA