About U.M.B.
U.M.B. is Maryland's only public health, law, and human services university. Six professional schools and a Graduate School confer the majority of health care, human services, and law professional degrees in Maryland each year.
U.M.B.'s Fast Facts
Opened in 1807, the University of Maryland, Baltimore (U.M.B.) is Maryland's public health, law, and human services university, dedicated to excellence in education, research, clinical care, and public service.
U.M.B. enrolls over 6,700 students in six nationally ranked professional schools — dentistry, law, medicine, nursing, pharmacy, and social work — and an interdisciplinary Graduate School. The University offers 62 doctoral, master's, baccalaureate, and certificate programs and confers most of the professional practice doctoral degrees awarded in Maryland.
U.M.B. is a thriving academic health center combining cutting-edge biomedical research and exceptional patient care. U.M.B.'s extramural funding totaled a record-breaking $667.4 million in FY 2018, and each tenured/tenure-track faculty member brings $1.3 million in research grants, on average, into U.M.B. every year.
The University of Maryland BioPark, Baltimore's biggest biotechnology cluster, fuels the commercialization of new drugs, treatments, and devices, giving 1,000 scientists and entrepreneurs the space to create and collaborate.
Mission
To improve the human condition and serve the public good of Maryland and society-at-large through education, research, clinical care, and service.
Vision
The University will excel as a pre-eminent institution in its missions to educate professionals, conduct research that addresses real-world issues affecting the human condition, provide excellent clinical care and practice, and serve the public with the dedication to improve health, justice, and the public good. The University will become a dominant economic leader of the region through innovation, entrepreneurship, philanthropy, and interdisciplinary and interprofessional teamwork. The University will extend its reach with hallmark local and global initiatives that positively transform lives and our economy. The University will be a beacon to the world as an environment for learning and discovery that is rich in diversity and inclusion. The University's pillars of professionalism are civility, accountability, transparency, and efficiency. The University will be a vibrant community where students, faculty, staff, visitors, and neighbors are engaged intellectually, culturally, and socially.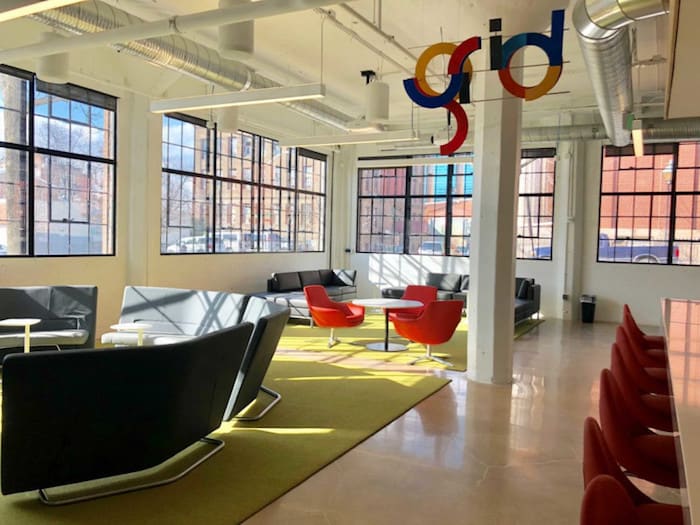 Locations
Baltimore
Address
West Lexington Street,620
21201
Baltimore
,
Maryland
,
USA