Michigan School of Professional Psychology
Home ›
USA ›
Michigan School of Professional Psychology
The Michigan School of Psychology (MSP), an independent not-for-profit graduate school, provides an educational climate which inspires students to live up to their potential, professionally and personally. The institution has been a leader in clinical, experiential self-directed education for over 30 years. Its curriculum emphasizes personal growth, authenticity, and creativity as integral parts of the academic process.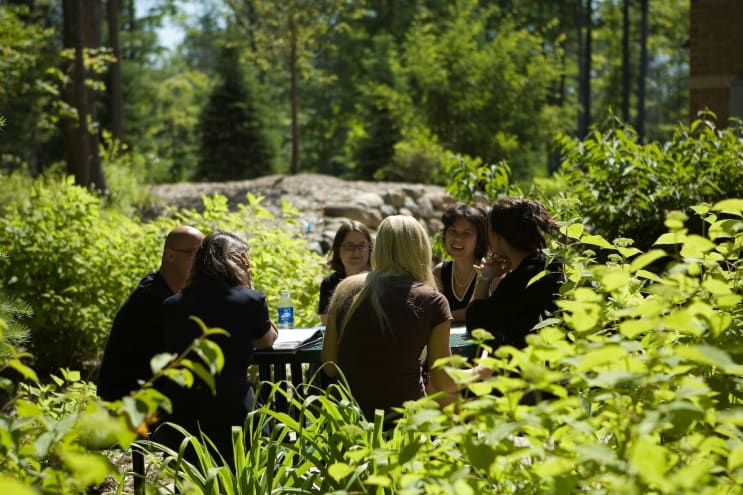 PURPOSE & MISSION
The Michigan School of Psychology (MSP) is a unique learning community inspiring growth and excellence. In support of this purpose, the mission of MSP is to create an atmosphere characterized by inquiry, discovery, and creativity. Dynamic relationships and strong academic rigor foster the development of psychologists and psychotherapists who make significant contributions to their communities and the mental health profession by delivering expert clinical services with integrity and respect for diverse populations. Certificate offerings and non-credit courses give learners the opportunity to broaden their expertise in psychological areas of study. External involvement is critical to the achievement of the institutional purpose; to this end, MSP actively supports outreach, education and service opportunities that generate healthy environments and relationships.
CORE VALUES
Inquiry, discovery, and creativity
Relationships, engagement, and service
Diversity and respect
Integrity
FACULTY
MSP's faculty has a diverse range of clinical experience in many disciplines. These disciplines include health psychology, clinical psychology, multicultural psychology, education, philosophy, and research. A partnership exists between students and faculty in pursuit of a common goal: advance professional development and increase personal growth. In this endeavor, students and faculty co-create the optimal learning environment.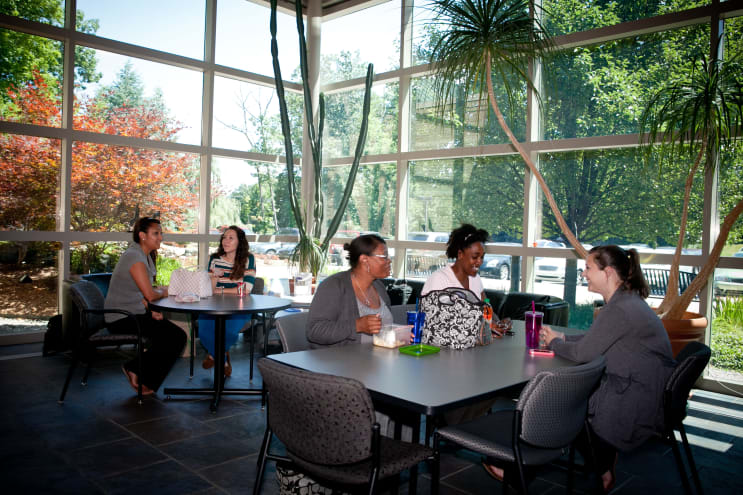 STUDENTS
MA students enter the program with academic preparation in psychology – many also have related work experience. PsyD students enter the program with a graduate degree and have a background of study in psychology or related field. MSP graduate students seek to become practicing clinicians committed to the humanistic principles and values of psychology.
Students for Fall 2016:
103 MA students
66 PsyD students
5 ABA Certificate Students (not in dual MA program)
79% Women
21% Men
1% International students
28% Students of color
Average student age is 31 years
Average MA student age is 29 years
Average PsyD student age is 34 years
Average ABA student age is 44 years
Locations
Farmington Hills
26811 Orchard Lake Rd
Address
Michigan School of Psychology
26811 Orchard Lake Road
48334-4512
Farmington Hills
,
Michigan
,
USA
Phone
+1 248-476-1122, ext 117