Brighton and Sussex Medical School
Home ›
Brighton and Sussex Medical School
Brighton and Sussex Medical School offers a dynamic, innovative undergraduate programme, awarded by the Universities of Brighton and Sussex, that will prepare you for a wide range of career opportunities once you have qualified as a doctor.
We also offer research degrees, and taught postgraduate courses aimed at working doctors and senior health professionals.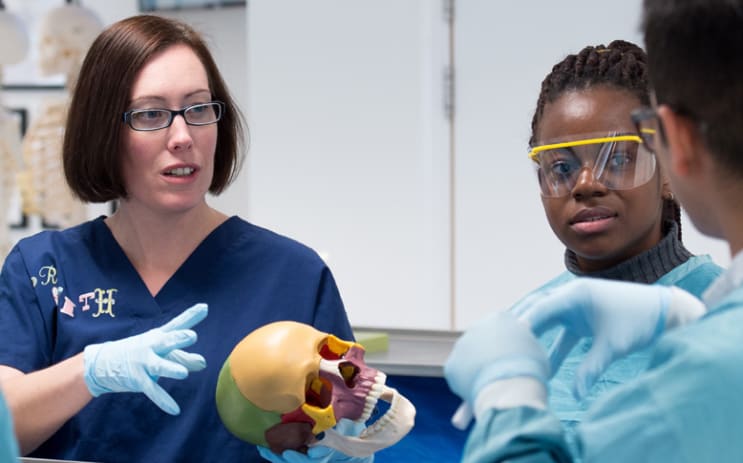 BSMS is a partnership between the Universities of Brighton and Sussex, and as such, benefits from the universities' distinctive traditions and shared strengths in biomedical sciences, healthcare and professional education.
We also work closely with the health trust and our collaboration with local hospitals and clinicians gives students an early insight into the practicalities of multidisciplinary team working.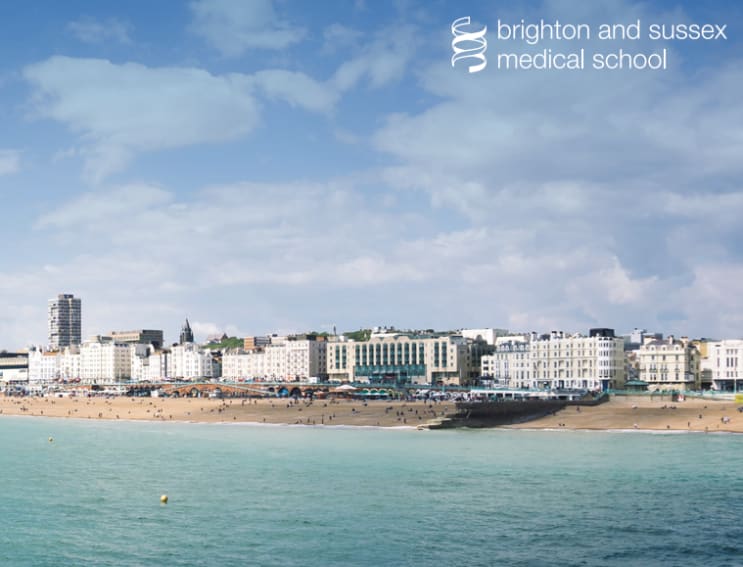 BSMS has been placed joint first for overall student satisfaction in medicine courses in England in the National Student Survey in 2008 and 2009. This year BSMS gained a 95% overall satisfaction rate - the second highest for any higher education institution in the UK.
Locations
Brighton
Address
Brighton and Sussex Medical School
BSMS Teaching Building
University of Sussex





BN1 9PX
Brighton
,
England
,
United Kingdom
Programs
This school also offers: