Read more on the institution's website
About us
Myerscough is one of the UK's largest land-based and sports colleges, offering degrees in more than 20 exciting subjects. We work in partnership with the University of Central Lancashire and are amongst the top UK institutions in the sector for student satisfaction - helped by exceptional resources and a unique countryside location. Our QAA Higher Education Review puts us amongst the top institutions in the country for quality learning opportunities and good practice teaching. We are very proud that 97% of Myerscough degree students progress to further study or employment.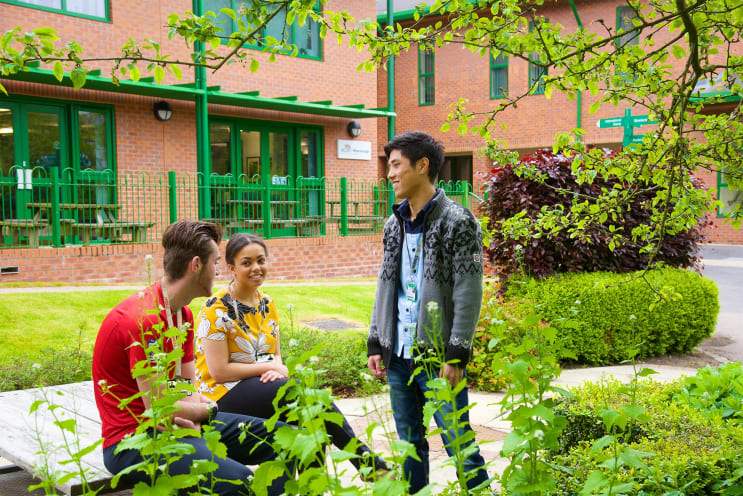 ©University Centre Myerscough
Brilliant campus, superb facilities and a great location!
The campus at Myerscough's main centre in Preston is quite simply amazing. Set in 600 hectares of open, green surroundings, Myerscough College offers all the facilities you could need for a great time – a great social life, state-of-the-art sports academies and comfortable, easy-going accommodation. We've recently invested upwards of £20 million on-campus developments, providing new sports and changing facilities, new dining facilities, an extension to our Higher Education teaching centre and dedicated Veterinary Nursing, Animal Studies, Rural Skills and Engineering centres. What's more, you're in easy reach of all the shopping and nightlife that nearby Preston, Lancaster and Blackpool have to offer.
The University of Central Lancashire Myerscough College is an Associate School of the University of Central Lancashire (UCLan), a dynamic, vibrant and contemporary university located in Preston city centre. As Myerscough higher education students are enrolled at both the College and the University, you are able to access a wide range of the facilities and services at UCLan's campus in Preston.
Student Benefits
Access to and membership of the UCLan Library
Full membership of the Students' Union
Excellent sporting opportunities, with 5-star facilities at the £17 million elite indoor sports centre
An excellent library
If you want to relax after your College work, then you'll find all sorts to interest you on campus. There are lots of places for you to meet up with friends in an easy-going sociable atmosphere. There are also hundreds of different organised activities, parties and theme nights, as well as our legendary highlights – the Myerscough Christmas and Summer Balls
At Myerscough College, campus life is incredibly active – especially outside working hours – so the best thing about living on-site with fellow students is being close to where the action is! That's why if you live a distance from College it's great fun to experience life in our halls of residence, especially in your first year. It's an easy and effortless way of meeting people, making new friends and staying in touch with what's going on throughout the College.
For many years, a number of Myerscough students have participated in the Ohio State University exchange programme. This provides a 12-month paid work placement at one of a number of prestigious employers across the United States. Students who choose to undertake the programme normally take a year out during, or after, their degree course – similar to a 'gap year' – but with the benefit of supervision, support and guidance from the Ohio staff team. It's a fantastic way to "add value" to your CV
Myerscough College Scholarships Myerscough applicants who demonstrate experience, and can promote excellence in their subject, may be eligible for financial support from a Myerscough College scholarship.
International students
Here at Myerscough, we have a long tradition of welcoming international students – from Africa, Asia, Australasia, Europe and North America. Above all, we really appreciate the contribution that students from other nations and cultures make to College life. In recent years our online part-time degree courses have also proved particularly popular with international students.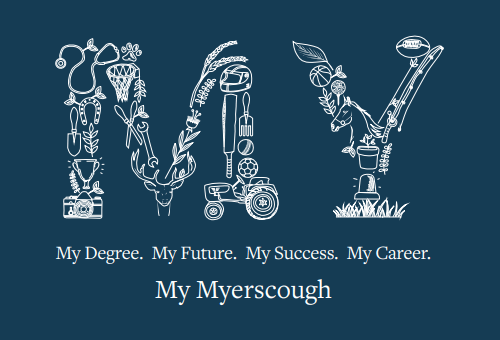 ©University Centre Myerscough
Locations
Lancashire
Address
Myerscough College, St Michaels Road, Bilsborrow, Preston,
PR3 0RY
Lancashire
,
England
,
United Kingdom