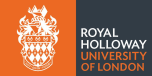 Royal Holloway University of London
Home ›
Royal Holloway University of London
Read more on the school's website
Royal Holloway, University of London, is ranked in the top 30 of all UK universities. Through the dedication of our teachers, discoveries that change the world and the feel of the Royal Holloway experience, ours is a community that will inspire you to succeed academically, socially and personally.
Our university was founded by two social reformers who pioneered the idea of education and knowledge for all who could benefit. Their vision lives on today. As one of the UK's leading research-intensive universities, we are home to some of the world's foremost authorities in the sciences, arts, business, economics and law. As teachers and researchers, they change lives, expand minds and help current and future leaders understand power and responsibility. We are strengthened by diversity and welcome students and academics who travel from all over the world to study and work here, ensuring an international and multi-cultural perspective within a close-knit and historic campus.
Location
We have a unique best-of-both-worlds location; a safe, leafy campus in Egham, Surrey - less than 40 minutes by train from central London and just seven miles from Heathrow airport, creating the environment where a close-knit community thrives.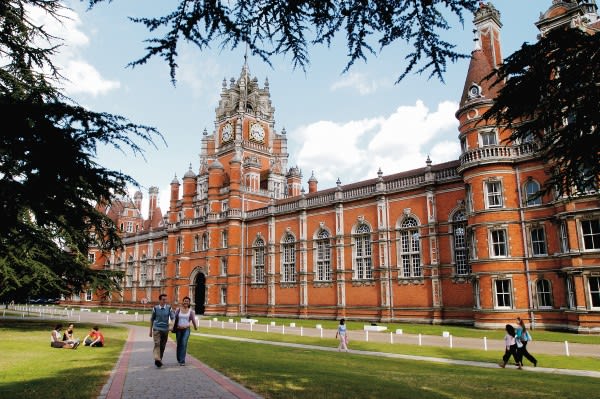 Locations
Egham
Royal Holloway University of london
Address
Egham Hill
TW20 0EX
Egham
,
England
,
United Kingdom