Since 1914 we have offered vocationally inspired education relevant for the age. Back then our focus was on mining and ceramics. But times have changed and we have too. Now we're delivering everything from Computer Games Design to Forensic Science.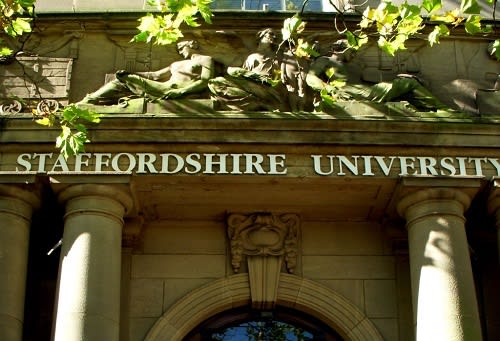 Our vision and values are the foundation of Staffordshire University; it's how we do things. That'll never change.
Who we are
The brain teasers. The thought provokers. The mind expanders.
We're the friendly University with the global edge. We're a place literally in the middle of everything, at the heart of the UK.
We don't just push boundaries, we break them.
We don't just open books, we open minds.
Our Campuses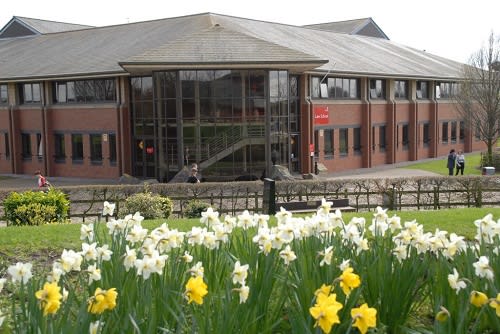 Our core activity is centred at two campuses in Stoke-on-Trent and Stafford, with two further presences in Shrewsbury and Lichfield.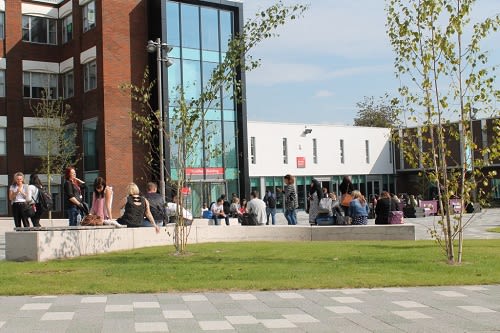 Staffordshire University
Our vision is to create a vibrant and dynamic edge of city campus with brilliant learning and teaching facilities, good public transport links and social activities.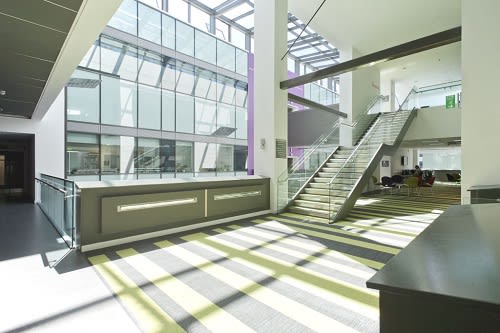 Teaching Faculties that have been previously split over two campuses will come together resulting in a more concentrated investment in facilities. There will be major upgrades to teaching and social spaces. We've already invested more than £40m in transforming the campus and making the University Quarter a truly inspiring place to live and study. This will continue.
Centres of Excellence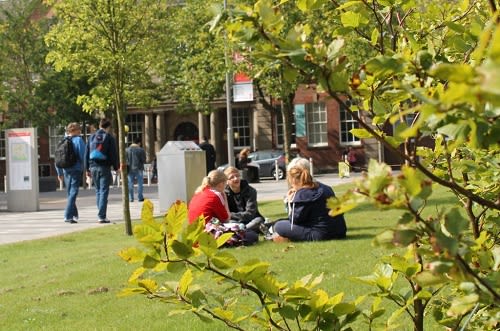 Our satellite campuses at Stafford, Lichfield and Shrewsbury will become centres of excellence in health, education and nursing and midwifery and will also benefit from investment in buildings and facilities.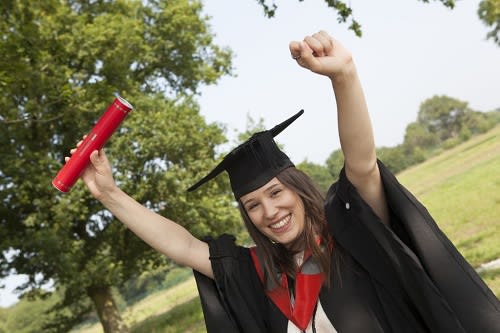 Locations
Stoke-on-Trent
Address
Staffordshire University,
College Road
ST4 2DE
Stoke-on-Trent
,
England
,
United Kingdom